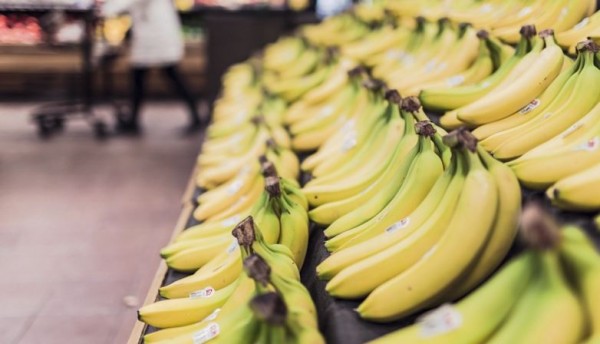 Pregnancy is a wonderful time but it does bring with it a few aches and pains that can really get in the way of everyday life! However, with the power of a few wonderful bananas you'll (sort of) be back to your normal self as soon as possible.
While they won't help you with every single symptom (we're thinking back ache here), they will certainly make a difference:
1. They give you an instant energy boost
During the early stages of pregnancy, in particular, you will feel completely exhausted. However, containing 105 calories, bananas will give you an instant energy boost.
2. They help fight muscle cramps
Muscle cramps are actually pretty common throughout pregnancy, but it's nothing that a few bananas can't sort out. High in magnesium and potassium, they actually help to relax your muscles.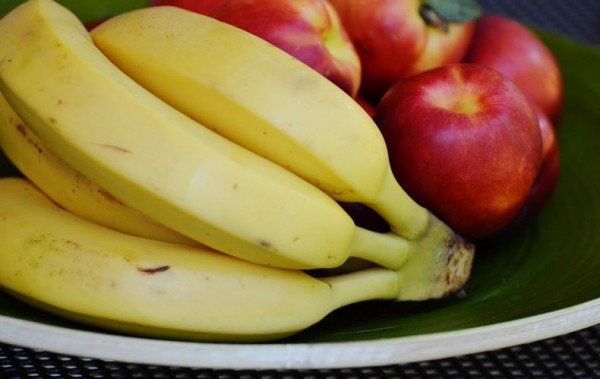 3. Helps beat constipation
A fairly common pregnancy symptom, bananas have a high fibre content so therefore help to keep things moving!
4. Improves your skin
With so many hormone changes going on in your body it is no surprise that your skin can often end up like a spotty teenager's. However, the zinc contained in a banana actually fights acne causing germs so you'll at least feel a little better.
5. Help lower blood pressure
High blood pressure can be a problem for some women during pregnancy, but being high in potassium and low in salt bananas are actually a good way to help tackle it.
6. They are great at battling heartburn
Bananas are a natural antacid, so therefore provide relief from acid reflux and heartburn.
SHARE so everyone knows about the power of the banana!