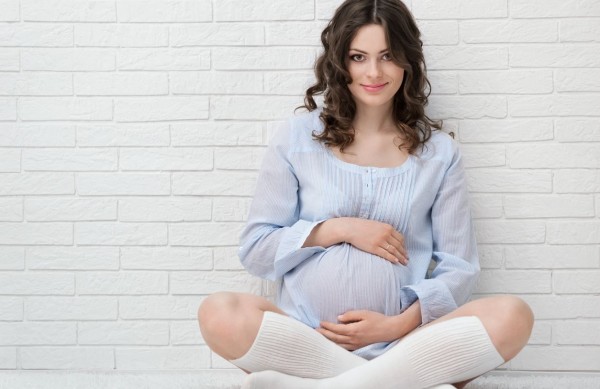 Most mums-to-be usually start thinking about what they need to buy for their baby as soon as they see those two blue lines: buggy, car seat and cute little booties!
However, before you go mad picking out teeny babygros, there are a few things you need to get for yourself.
Considering your body is going to change dramatically over the next nine months, you should invest in items that will keep you comfortable throughout your journey.
Things that will make your clothes go further are important little purchases that you should make early on in your pregnancy - otherwise you won't get the use out of them.
So as soon as you find out that you're about to become a mama bear, we suggest you add the following items to your wardrobe.
1. Belly bands
Belly bands are great at keeping your bump covered so you can still wear some of your non-maternity clothes. They're great for low rise jeans and peplum-style tops.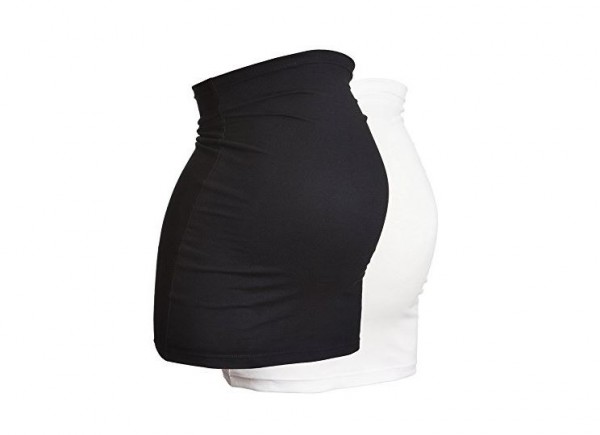 Belly bands.
2. Over-the-bump maternity jeans
You'll never regret investing in a pair of maternity jeans. Perfect for dressing up or down and really comfy, you'll still be wearing these post-partum so they definitely won't be a waste of money.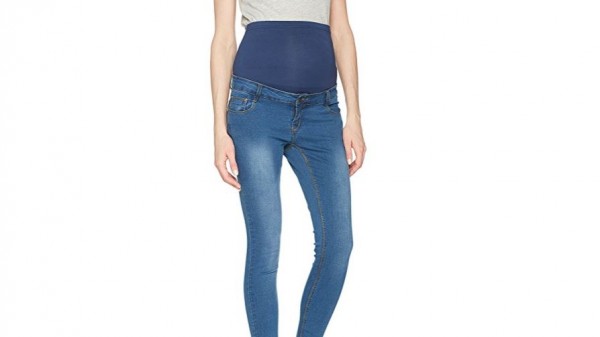 3. Maternity vest tops in various colours
Another way to make your wardrobe go further is to pick up a few maternity vest tops. These go perfectly under cardies and open shirts (for when your bump is too big to close the buttons). Totally inexpensive, these can, again, be dressed up or down and are incredibly versatile.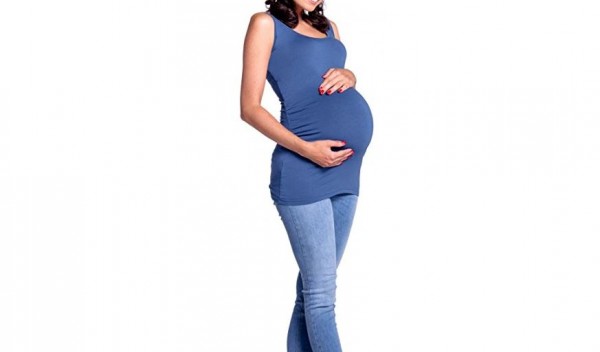 4. Pretty little dress for date night/occasion wear
We all need to have a pretty dress in the wardrobe to pull out on special occasions. While you might think it's a waste of money, you'll be surprised how many wears you'll get out of something like this purple beauty. Think birthdays, weddings, Christmas and Easter - so many dress-wearing occasions.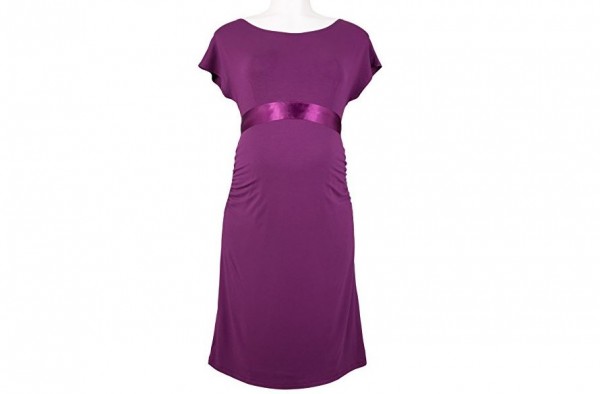 5. Bra extenders
If you only make one purchase, make it a packet of bra extenders! They will make the tightest of bras more comfortable and save you a few bob (because they'll make your bras last so much longer). For less than £6 you can have three bigger bras.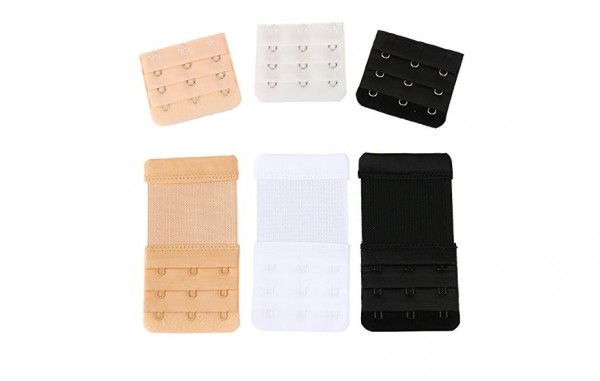 6. A comfortable non-wire bra
Do invest in at least one non-wire bra though. Your boobs will be sore to the touch and an under wire bra can, at times, be a little uncomfortable. A lightly padded cup will also give you extra comfort and stop any rubbing.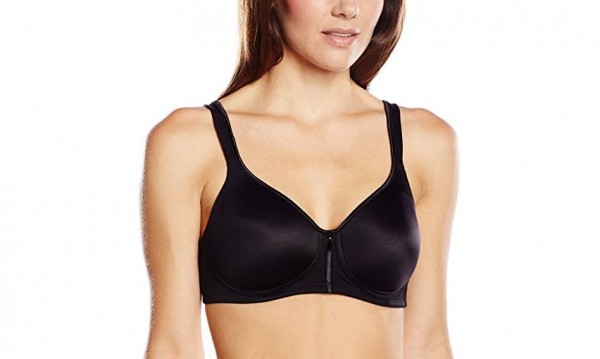 7. A pair of pretty flat shoes
While some mums-to-be have no problem strutting around in heels when they're eight months pregnant, we do suggest you invest in a pair of flat pumps. Opt for a soft leather so they'll still be comfortable when your feet start to swell and pop in an insole for a little extra support.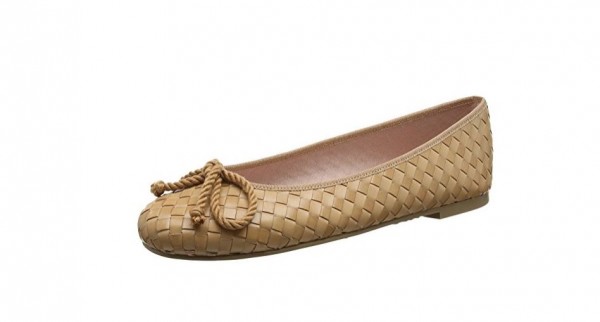 8. A grow with you dress
Another item of clothing that we also suggest you invest in is a soft jersey-style dress. Comfortable and lightweight, this will grow with your bump and still retain its shape and structure.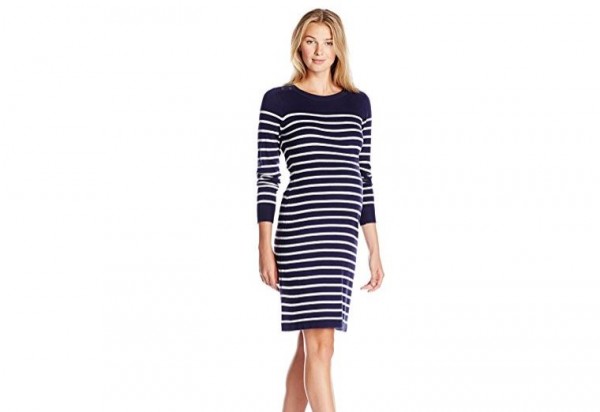 9. Comfortable PJs
You can never have too many pyjamas! Lightweight and soft, these pjs are perfect for fitting your ever-growing bump. They are also designed to make nursing easier so you'll still be able to wear these long after Baby has arrived.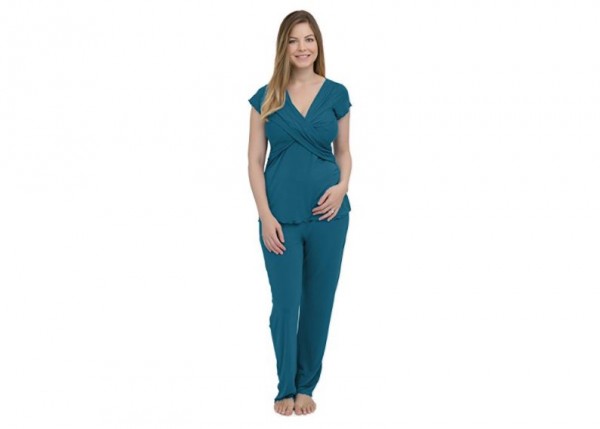 Disclaimer: MummyPages receives a percentage from each purchase made.