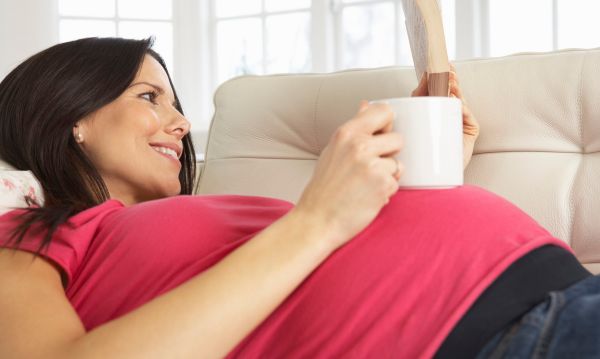 Many women think that once they become pregnant, they have to give up all of they're favourite things.
Now, while you must keep your paws off the Prosecco, you don't have to give up everything you love.
Check out our list of things that pregnant woman THINK they have to give up, but actually don't...
Your wardrobe
Just because you're pregnant doesn't mean that your style has to suffer. There are so many amazing maternity fashion brands out there, that combine style and comfort. You can be totally chic, and pregnant at the same time... just look at Blake Lively.
Coffee
YES, you can actually drink coffee when you're pregnant, but in small doses. According to the American College of Obstetricians and Gynecologists, a pregnant woman should consume no mre than 200 milligrams of caffeine per day (one cup of coffee).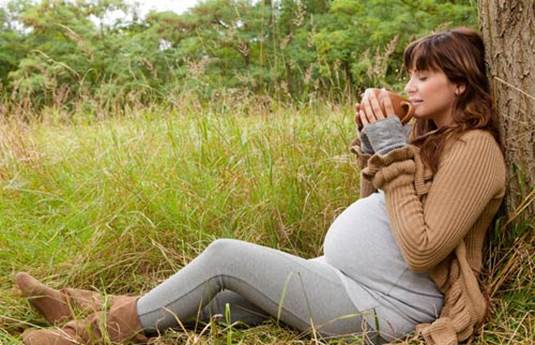 Mayonnaise
When you're pregnant, you have to be careful when it comes to raw eggs... but that does not mean no mayo. It is more than safe to eat mayonnaise that is made from pasteurised eggs. Crisis averted ladies!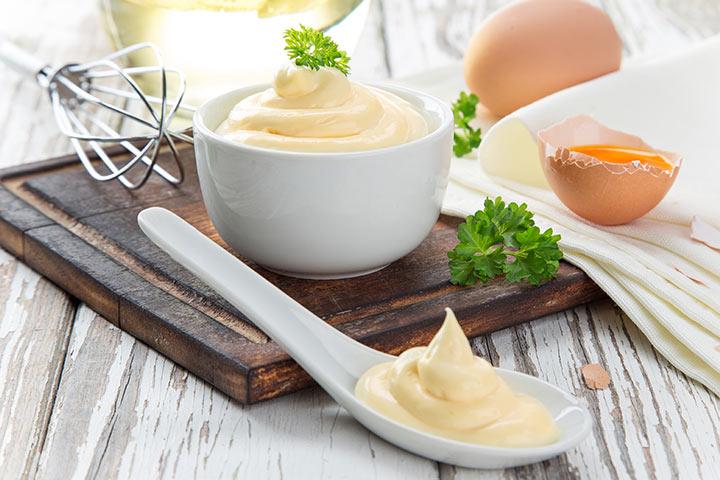 Going out
So long as you feel up for it, there is no reason why you shouldn't go on a girl's night out! Obviously, stick to the soda water, but feel free to dance the night away.
Holidays
OF COURSE you can go on a lovely sun holiday while you're pregnant, you just have to mind yourself a little bit more than usual. Avoid overheating by staying hydrated and wearing a glorious hat. Sit back and RELAX.
Hair dye
This is one of those classic urban legends, but despite popular belief... you can dye your hair while pregnant. The chemicals found in both semi-permanent and permanent dyes are not highly toxic and are safe to use during pregnancy. You're worth it!
Exercise
Hate to break it to you, but being pregnant is not actually an excuse to sit around doing nothing. You can,and should, stay active for as long as you can. We're not saying you have to run a marathon, but a little walk never hurt anyone.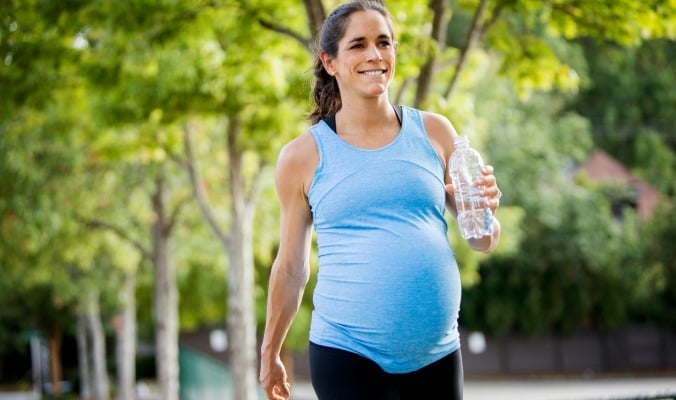 SHARE and let us know your thoughts on this list.