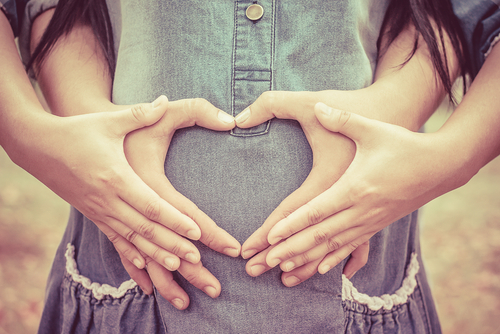 The last thing mums-to-be think about is the fact that, now they are expecting, clothes shopping is now going to be a little different - until their trousers don't fit!
And while there is a whole range of maternity wear out there to suit all kinds of styles, heading into the shop and picking up something is just never quite what you would expect.
1. Sticking with your style
Expectation
You'll find something cute and pretty that will suit your sense of style.
Reality
Nothing looks as good as it does on the maternity model, and you just can't seem to find skinny jeans to fit your bum...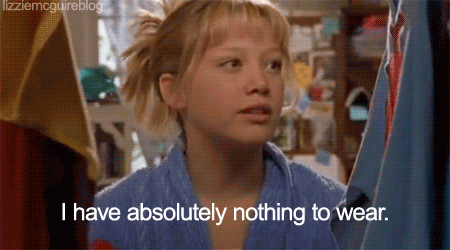 2. Your true size
Expectation
You don't need maternity wear, you'll just buy one size bigger...
Reality
If we're being honest here, one size bigger just won't cut it! Stick with pregnancy outfits for now!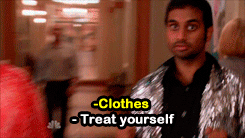 3. How much you'll spend
Expectation
You'll buy two pairs of trousers and a couple of tops, but you won't spend that much.
Reality
Ha, yeah right! Pregnancy clothes are pricey so you'll either leave with a maxed out card or just one pair of jeans.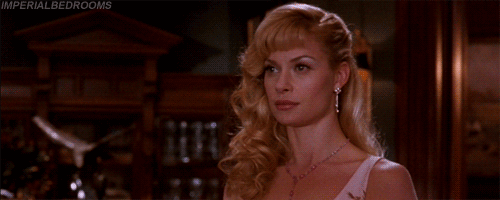 4. How long you'll be wearing them for
Expectation
You'll only be wearing the clothes until Bubba arrives.
Reality
Sorry to tell you but you'll no doubt end up wearing maternity clothes long after you're cuddling your baby in your arms.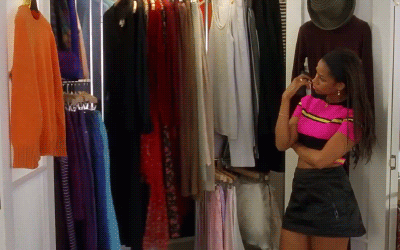 5. You'll just borrow someone else's clothes
Expectation
"All pregnancy bodies are the same, I'll just wear my sister's clothes. "
Reality
Every mum-to-be goes through different changes during pregnancy, even those closely related; no two bumps are the same.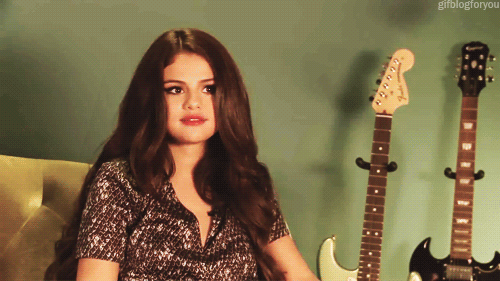 6. Only needing one of everything
Expectation
You'll keep your spend small by only buying one pair of trousers, one top and one jumper, that will do you until your little one arrives.
Reality
Who are you kidding! Nobody can get by with just one pair of trousers for nine months. Nobody!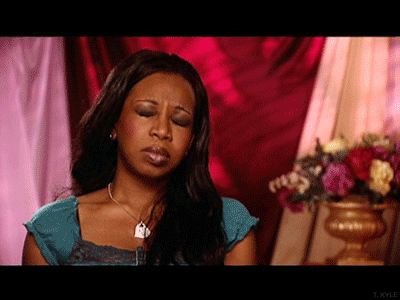 7. How long it will take you to pick something
Expectation
You'll be in and out in now time; you know what you're after and what you need.
Reality
The choice of outfits is endless, so expect to be a while browsing.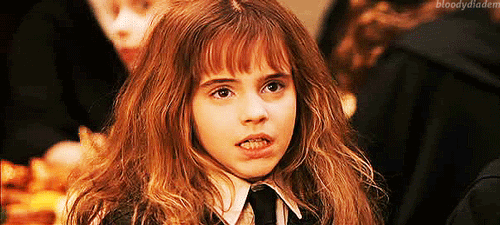 8. You'll save time by going online
Expectation
You know your size; you'll be grand...
Reality
Your body has changed a little since your pre-pregnancy days. Just a little!