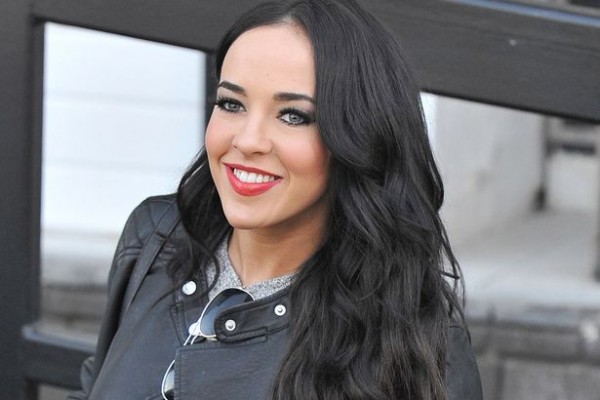 Since announcing the news that she was pregnant, Stephanie Davis has remained a permanent feature in the tabloids as the former Big Brother star receives constant backlash from the public.
As the former Hollyoaks actress continues to share snaps on her Instagram, users began to attack the actress suggesting her pregnancy was all a lie because she didn't appear to have gained any baby weight.
Despite all the hatred she received online, it was the actions of her ex-boyfriend, Jeremy McConnell that hit her the hardest.
Speaking to OK! magazine, Stephanie spoke about how her pregnancy kept her positive.
"I wouldn't be alive now if it wasn't for this baby,' she revealed during the interview.
"Not only was I heartbroken about our split but I was pregnant and all by myself."
"Then he was throwing all sorts of accusations at me, both privately and on social media, and I couldn't handle it," she added.
Exceptionally close to her family, Stephanie revealed that she confided in her parents, saying:
"I told my parents that I didn't want to be here anymore and they were so worried that I was going to do something stupid."
"It's been the worst time of my life – I was suicidal but it gave me something to live for," she added.
Proving that she's picked herself up after the public fall-out, Stephanie says she's now focused solely on her future, insisting: "I feel like a strong independent woman, I'm going to be the best mum ever."
SHARE your support for this expectant mum.