New research is claiming that autism could be a prenatal disorder caused by high levels of oestrogen in the womb, according to The Independent.
Scientists suggest that oestrogen affects brain growth in foetuses, but it's currently unknown whether the elevated hormone levels are as a result of the mum, placenta or baby.
The National Autistic Society defines autism as a lifelong, developmental disability that affects how a person communicates and relates to other people and how they experience the world around them.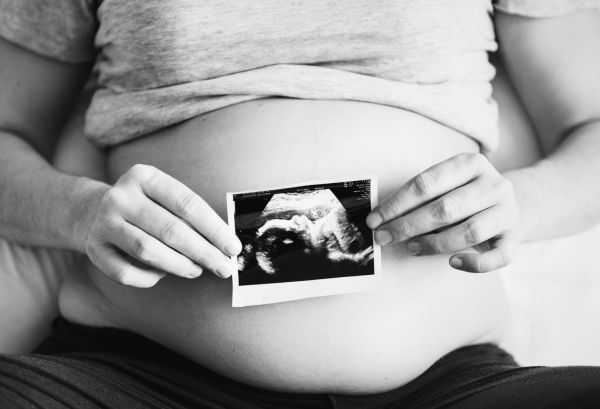 People with autism have a rang of different experiences due to the nature of it, which is a spectrum disorder rather than a disease.
Researchers tested the amniotic fluid from 98 people sampled from the Danish Biobank, which holds amniotic samples from over 100,000 pregnancies.
Four oestrogens were much higher in foetuses who later developed autism, compared to 177 foetuses who didn't.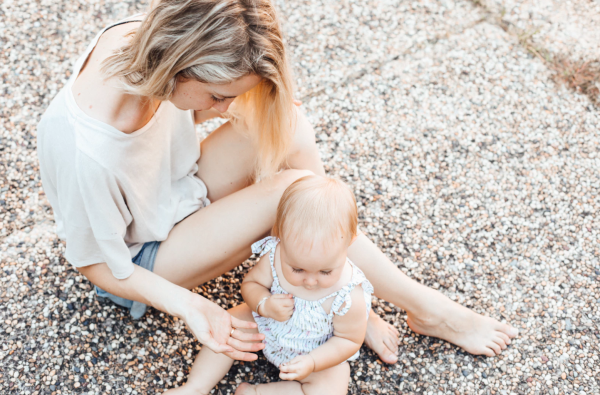 It was believed that testosterone was somehow linked to autism before, but data now suggests that oestrogen has a much stronger connection.
"This new finding supports the idea that increased prenatal sex steroid hormones are one of the potential causes for the condition," said lead researcher Professor Simon Baron-Cohen, Director of the Autism Research Centre at the University of Cambridge.
"Genetics is well established as another, and these hormones likely interact with genetic factors to affect the developing foetal brain."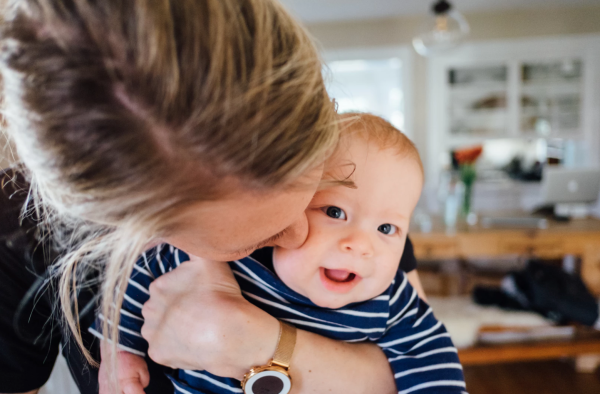 The paper was published in Molecular Psychiatry, with researchers saying that the role of oestrogen has barely been touched on before this study.
Dr Alexa Pohl, part of the Cambridge team, said:
"We hope that we can learn more about how they contribute to foetal brain development in further experiments. We still need to see whether the same result holds true in autistic females."
The prenatal sex steroid theory of autism was first proposed 20 years ago.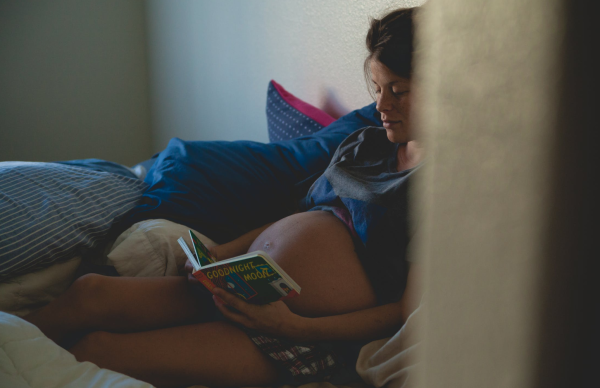 In 2015, research measured the high levels of androgens in male foetuses who went on to develop autism, which could explain why autism is higher in males.
Professor Baron Cohen cautioned that the analysis definitely can't and shouldn't be used to screen for autism;
"We are interested in understanding autism, not preventing it," said Professor Cohen.