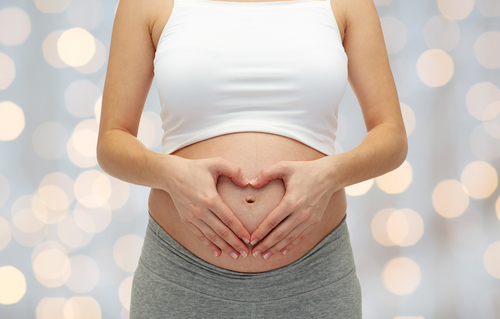 Unless this is your first baby you will no doubt remember how you felt the week before your due date. From feeling happy and scared to terrified and edgy, there are a number of emotions mums-to-be go through as the date the doctor gave them edges that bit closer!
While you don't really think about them until long after Baby is born there are definitely a few stages that nearly every mum-to-be goes through just before their little one arrives.
If you don't believe us, see if you can relate to any of the following:
1. The impatient stage
You feel like you have been pregnant forever, and as you approach the final stretch you just want Baby to come out already! Even if the last 39 weeks have flown by, the 40th one will drag so slow you'll wonder if time is even moving...
2. The panicked stage
This one is especially true if it is your first time! You are about to become a mum and you are no doubt panicking that you have nothing ready... or that you aren't ready.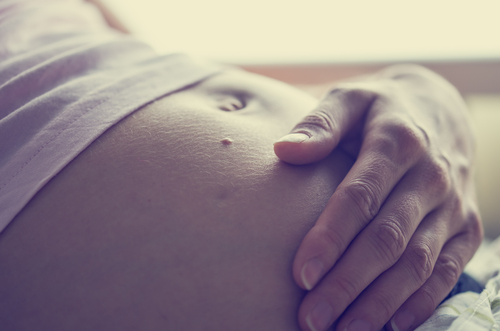 3. The uncomfortable stage
The last few weeks are really uncomfortable - really, really uncomfortable. And while there is not much you can do besides investing in a pregnancy pillow and moaning to your other half, knowing that the end is near will make you feel a lot better!
4. The anxious stage
We all go through this stage, some even from the first moment they find out they are expecting! As you worry about whether you can handle the birth never mind motherhood, this anxious stage will no doubt intensify as you approach the final hurdle!
5. The excited stage
After a long, sometimes too long, nine months, Baby is nearly here! Knowing that you are going to meet your little one in a matter of days is definitely the most exciting time of your journey.
Before you get too excited as your due date edges closer, keep in mind that these are only an estimation and Baby might want to stay in there for another week or two...