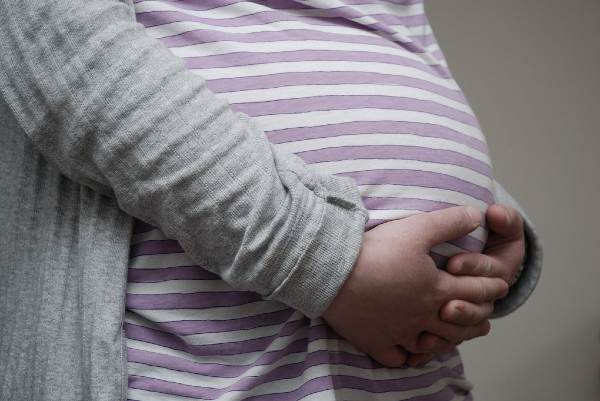 During pregnancy, the foetus is surrounded by amniotic fluid, a substance much like water.
Amniotic fluid contains live foetal cells and other substances, such as alpha-fetoprotein.
These substances provide important information about your baby's health before birth.
Amniocentesis is a prenatal exam where a small amount of amniotic fluid is removed from the sac surrounding the foetus for testing.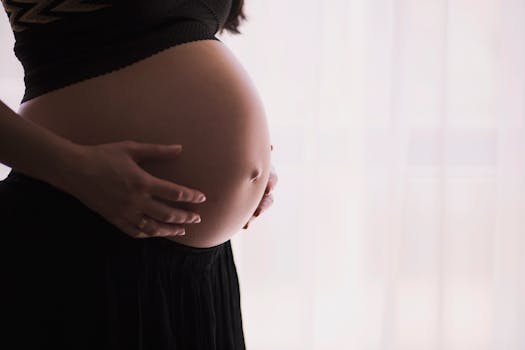 Why is an amniocentesis performed?
A complete anatomical ultrasound will be done prior to your amniocentesis, but the amniocentesis is performed to look for certain types of birth defects, such as Down Syndrome.
Amniocentesis presents a small risk to the mum and her baby, so it is generally offered to women who have a significant risk for genetic diseases, including those who:
Have an abnormal ultrasound
Have a family history of certain birth defects
Have previously had a child or pregnancy with a birth defect
Amniocentesis does not detect all birth defects, but it can be used to detect the following conditions, if the parents have a significant genetic risk:
Down syndrome
Sickle cell disease
Cystic fibrosis
Muscular dystrophy
Tay-Sachs disease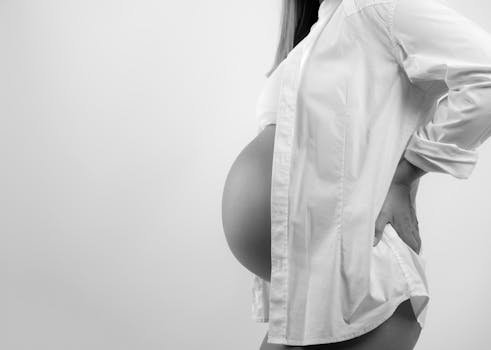 What is the risk of miscarriage from amniocentesis?
The risk of miscarriage due to amniocentesis is relatively low, but because a certain percentage of women will end up miscarrying in the second trimester anyway, there is no way of knowing for sure whether a miscarriage following an amnio is actually caused by the procedure.
According to the American College of Obstetricians and Gynecologists, the loss rate from the procedure is as low as 1 in 300, and perhaps even lower if the doctor has a lot of experience performing amnios.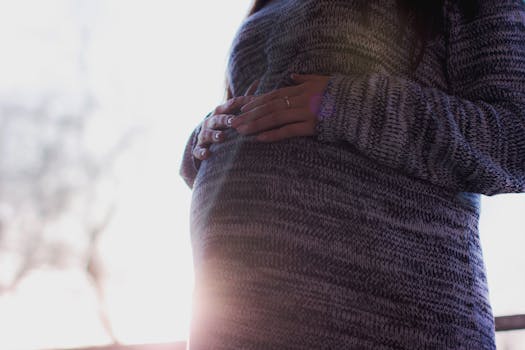 What is the procedure like?
The procedure usually takes about 20 to 30 minutes. Before you have your amnio, an ultrasound is done to measure your baby and check their basic anatomy.
For the amnio itself, you will lie on an examining table and your bump will be cleaned with alcohol to minimise the risk of infection.
Ultrasound technology is used to pinpoint a pocket of amniotic fluid a safe distance from both the baby and the placenta. This part can take up to 20 minutes.
Then the doctor inserts a long, thin, hollow needle through your abdominal wall and into the sac of fluid around your baby, and withdraws a small amount of amniotic fluid.
Withdrawing the fluid can take a few minutes, but it usually takes less than 30 seconds. Your baby will make more fluid to replace what's taken out.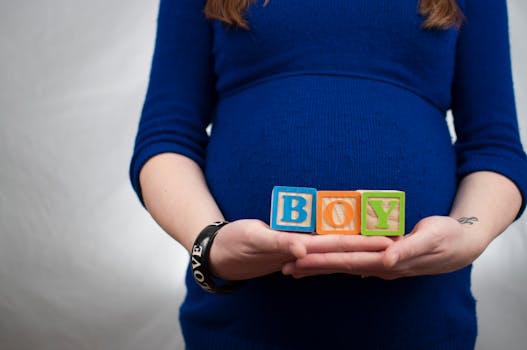 Will the procedure hurt?
The level of pain felt during an amnio really depends on the woman. You may feel some cramping, pinching, or pressure during the procedure, or you may feel no discomfort at all.
You can choose to have your abdomen numbed prior to the procedure with a local anesthetic, but the pain from the anesthesia injection is likely to be worse than that of the amnio itself.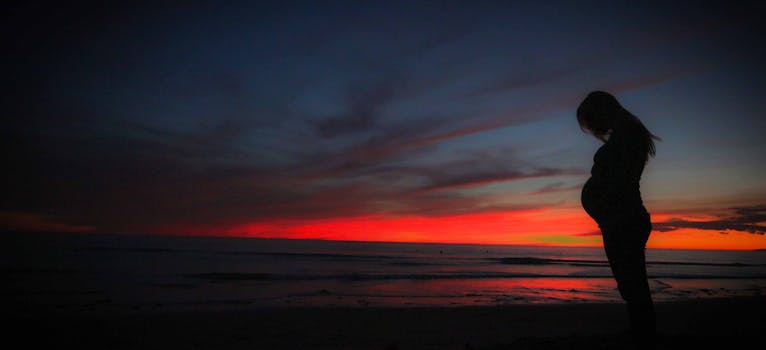 What happens after the procedure?
You will need to take it easy for the rest of the day, so arrange for someone to drive you home.
Avoid having sex for at least a week, and strenuous activities and air travel for the next two or three days.
You may have some minor cramping for a day or so, but if you have significant cramping or vaginal spotting, or you're leaking amniotic fluid, call your doctor immediately.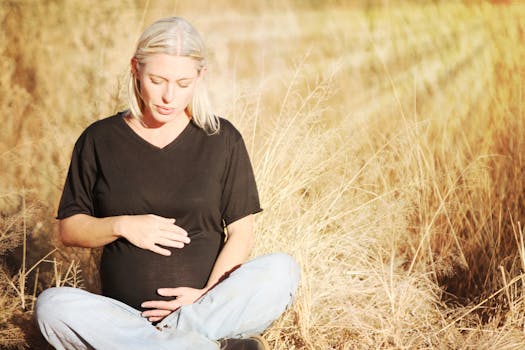 When will I get the results?
You should have the full results in one to two weeks.
During this period, a lab will analyse the fluid sample, measuring the amount of alpha-fetoprotein in the fluid.
The lab will also take some of the baby's living cells from the fluid and allows them to reproduce for a week or two, then will check the cells for chromosomal abnormalities and evidence of certain genetic birth defects.