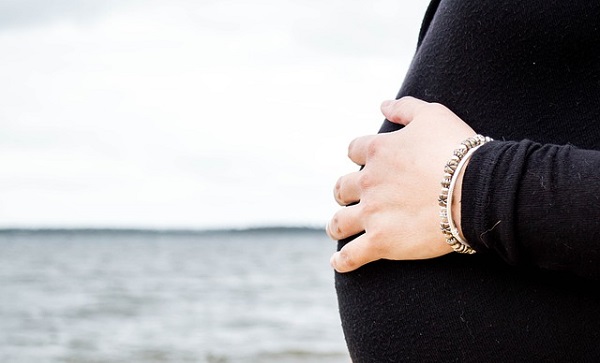 This is a five-year forward view for national maternity care that was released last month. As a pregnancy and birth expert, it is my job to plough through the 126 pages and see what it's all about. In fact, it is a very interesting read…
Its begins by saying:
"The birth of a child should be a wonderful, life-changing time for a mother and
her whole family. It is a time of new beginnings, of fresh hopes and new dreams, of change and opportunity. It is a time when the experiences we have can shape our lives and those of our babies and families forever. These moments are so precious, and so important".
Great start. As a professional who sees over 60 pregnant women and 80 new mums every single week - and a mum myself, who has been through the 'process' a couple of times - so say all of us! Birthing is so unbelievably special, probably one of the most incredible moments of our lives; why is it women often feel like birth was 'done' to them? Most women give birth - that's a massive collective. Why are women still experiencing pregnancy or a birth where they feel disempowered, like they are on a conveyor belt of birth? At last, someone seems to be asking the questions for womanhood!
The report states: "Many women expressed frustration over receiving conflicting advice from different healthcare professionals throughout their care."
Every week, it seems, in our pregnancy yoga YogaBump classes, we talk about an experience a mum has been through that week which causes unnecessary stress, because the expectant mum is not properly informed on why a decision has been made. Often, information is confused, as the mum never sees the same midwife or consultant. Just this week, one of my mums reported a story where one midwife measured a baby as too small, and the following two weeks, another measured the same baby too big!
Reading through the report it seems that this study has pregnant and birthing women at the centre of it, but also, importantly, midwives too! It's not just pregnant women who would like consistency; most midwives I know would relish more individual time with fewer pregnant women so they can do the job they love properly.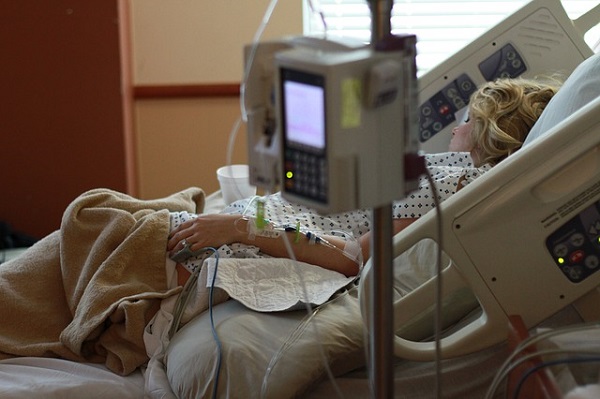 There are some headlines to the report:
1. From now on, women will have their own birth budget!
There is talk about women getting their own online 'pregnancy and birthing shopping list', which she is talked through carefully and without bias. This will include options on where she can birth, and how.
2. The creation of a cohesive portal of information, online, which has been accredited and has a range of ideas for pregnancy and birth, with balanced, factual, information.
3. Women should also be allowed to see all of their medical notes on this online portal, so appropriate questions can be asked. Hopefully, this will help with cohesion through antenatal, intrapartum and postnatal care.
4. A small team of consistent carers, a midwife you can build a relationship with. Therefore, a more joined-up approach to care, with midwives and obstetricians singing from the same song sheet!
5. The development of the 'Community Hub'. 'Community Hubs' should enable women to access care in the community from their midwife and from a range of others services, particularly for antenatal and postnatal care.
Let's hope the 'other services' provide holistic care that women so want and need outside of the traditions of medical birth - HypnoBirthing, Pregnancy and Baby Yoga, Breathing and Birthing Tool Workshops, Massage in Labour, Acupuncture …. Ah the birthing dream.
A safe, happy and healthy birth is the start to a safe, happy and healthy life for a brand new person. It makes sense emotionally, and economically, that it should be a priority in life, not an afterthought. Let's hope the ideas materialise.