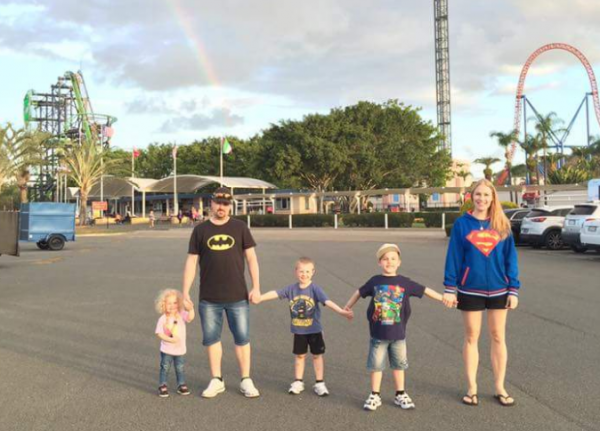 Janene Fulcher gave birth to her baby Jacob, who was "born sleeping" on the 21st of January 2015.
Already a mum-of-four, Janene set up a Facebook page to help keep baby Jacob's memory alive, and to share her journey of her grief.
Last week, something quite remarkable happened to Janene.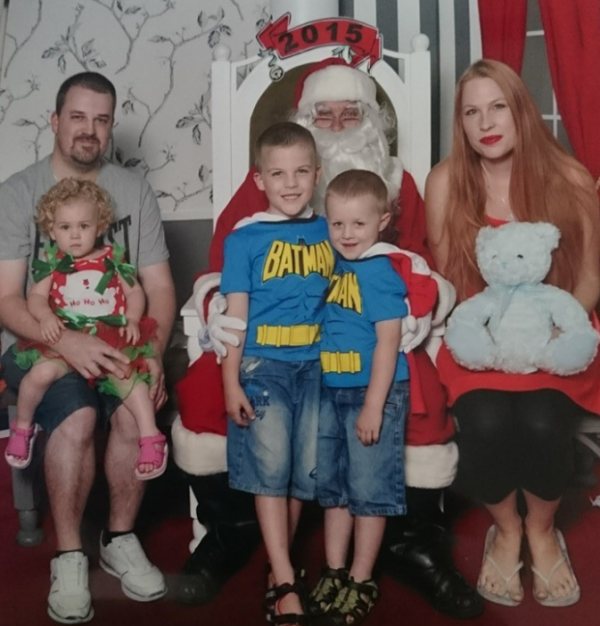 A young mother reached out to her through Jacob's Facebook page, explaining that she was "sitting alone in the hospital, waiting for her stillborn son to come into the world."
The woman was "scared and anxious" and she did not know who to turn to for support.
Despite the fact that the two were perfect strangers, Janene rushed to the hospital to support the heartbroken mum.
Janene, who is from Gawler in Australia, shared her story through a Facebook post that will capture the hearts of anyone who has the time to read it.
"I've very quickly gotten to know two very special people... Sandra and Michael along with their 2 children, Scarlett and tiny baby Vincent" Janene wrote in her heart-felt post.
Janene went on to explain what Sandra went through following her arrival to the hospital:
"Sandra endured 32 hours of strong labour. Michael was right by her side when she really needed him to be and the love and support was completely breathtaking."

Sandra needed to have someone there who knew exactly what was coming, and Janene was there for her throughout the entire ordeal.
Our thoughts are with Sandra and Michael at this difficult time.
SHARE and show your support for Sandra and her family.