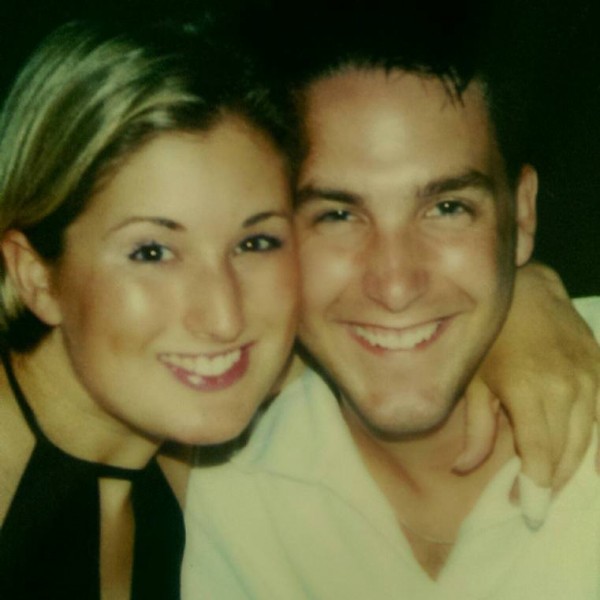 Rachel Kierstenson was diagnosed with breast cancer in 2010 after finding a lump in her right breast.
Thankfully, the 37-year-old received the all-clear from her doctors a few months later, but was told it was unlikely she would ever have a child.
Doctors warned Rachel that if she did manage to get pregnant, the breast cancer may return due to her change in hormones.
Despite the advice of the medical staff, Rachel and her husband were determined to start a family.
Rachel became pregnant after just one round of IVF treatment, taking a huge risk with her health in the process.
Despite everything, the happy couple welcomed their son into the world last year, and are happier than ever.
"Having Logan was worth risking my life for, he is our little miracle," the proud mum told the MailOnline.
SHARE if this story made you smile.