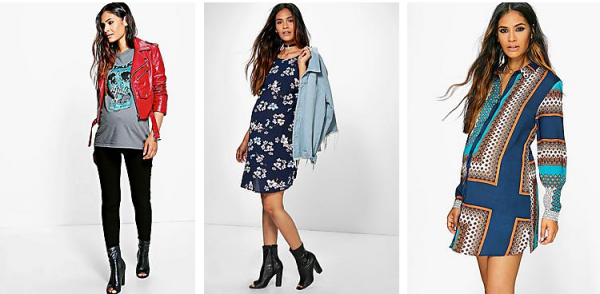 We all know it can be tricky to find maternity clothes that suit your style, shape and have loads of comfort.
Most of the time, we have to omit one thing or another just because it's the only thing in the shop you can find that actually suits you.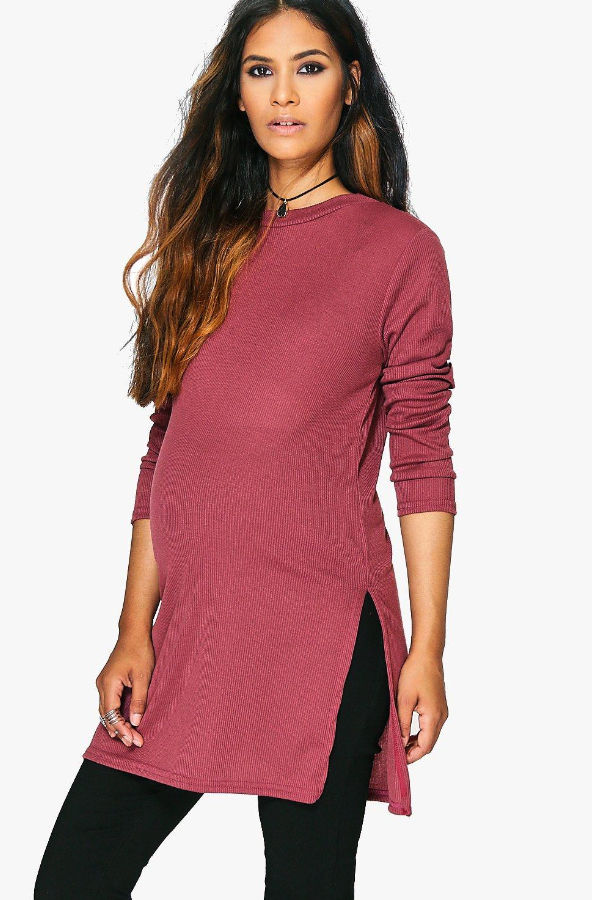 If you've experienced this struggle then fear not because Boohoo.com has just debuted its new maternity line and the clothes are gorgeous.
Whether you just want a chill-out outfit, something for a wedding or party, or even something to wear to Sunday brunch, Boohoo has it all covered.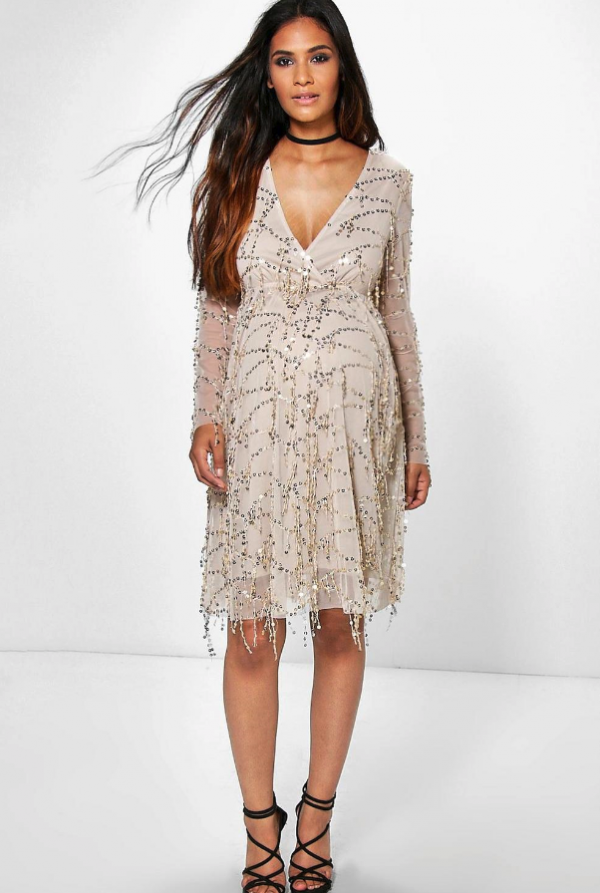 And with prices starting from £6, it won't leave a huge dent in your wallet. The most expensive item is only £31. Score!
So if you want to have BOTH comfort and style, definitely check the site out. We're especially loving this Halloween costume: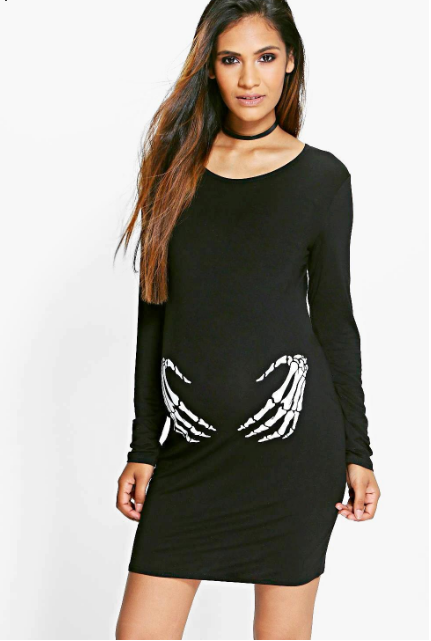 So cute!
SHARE if you know someone who would love this.
Feature image: Lovejookim