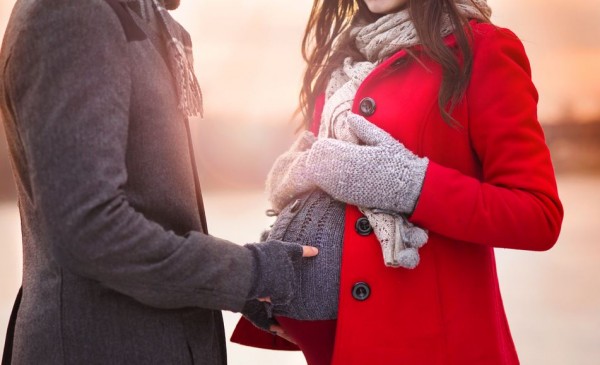 Christmas is a time to spend with family and friends, but when you are pregnant - coupled with the fact that you are already tired - the season can be pretty exhausting!
However, by taking things easy and bearing in mind the following six tips, you'll be able to enjoy the festivities WITHOUT pushing yourself too much.
1. Eat little but often
The last thing you want on Christmas Day is to end up bedridden due to indigestion or heartburn. Eating little but often will give your body a chance to digest your food properly meaning you won't be left feeling uncomfortable.
2. Pace yourself
And no, we don't mean your alcohol intake! You are no doubt already exhausted due to being pregnant, and the last thing you need is to push yourself even more, so it important you pace yourself. If you have a lot of people to visit over the festive period try to spread it out between the morning, afternoon and evening as much as possible. And remember, no one will become upset if you can't see them before the big day - there's always Boxing Day or New Year's. And no one will mind.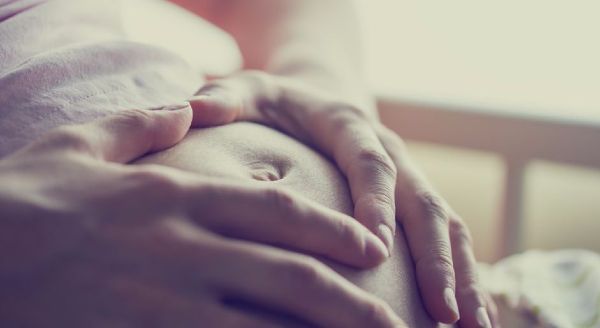 3. Take time out to relax
You're pregnant, so make sure you don't overburden yourself with activities and visiting relatives. Do schedule in some time to sit down and put your feet up – you need AND deserve it!
4. Drink plenty of water
Dehydration can trigger Braxton Hicks so make sure you drink plenty of fluids throughout the day. Sparkling water is great at keeping any nausea away and means you don't have to stick to just 7Up - dilute a drop of orange or other cordial to add a little flavour.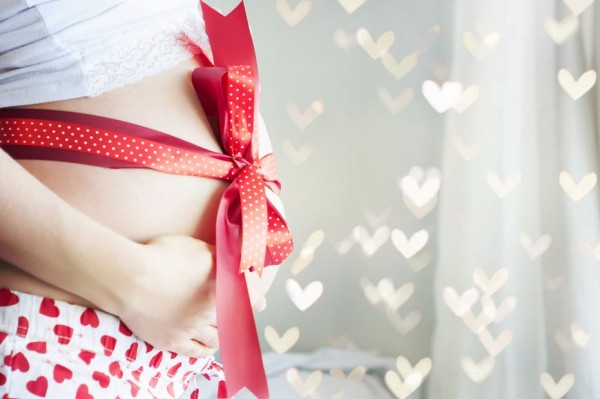 5. Rope in the rest of the family
It is not up to you to do the pleasantries or to hand out all the gifts; if you are feeling run down or you're really just not in the mood, get your other half to do all the necessary visiting while you put your feet up. Nobody will think any less of you – and it probably be the only time you can skip on the annual awkwardness in Auntie Mae's.
6. Grab a nap
If you have older children you will no doubt be up at the crack of dawn opening up Santa presents on Christmas Day! Do make sure to schedule in a morning nap to catch up – the earlier you can get it the less tired you will feel for the rest of the day. And keep this in mind for the entire festive period not just December 25th.