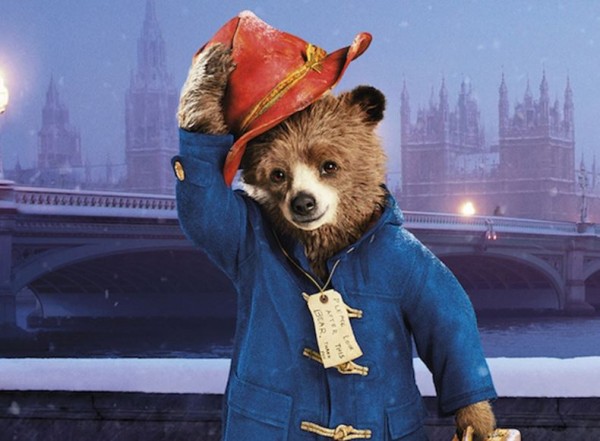 Paddington Bear is introduced to younger readers in these three pre-school picture books, starring one of the world's best-loved characters. The bear who loves marmalade and is now a major movie star has been made available to a much younger audience, in attractive new books that identifies shapes and colours.
The board books are colourful, fun and engaging and would be ideal for wind-down time.
1. Paddington and the Disappearing Sandwich
When Paddington Bear goes to town looking for different shapes, he soon discovers that some are much longer-lasting than others... especially if they happen to be very tasty.
2. Paddington at the Rainbow's End
Paddington Bear loves all the colours of the rainbow, but after a long day of shopping in town, there is one particular colour that he likes above all others.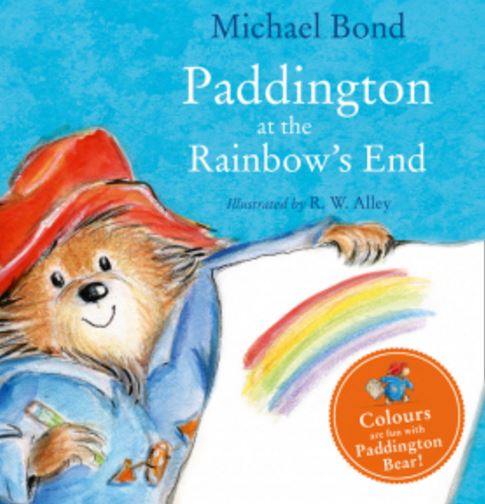 3. Paddington: King of the Castle
When Paddington Bear goes to the beach nothing goes quite according to plan, especially when one by one he is joined by ten hungry seagulls.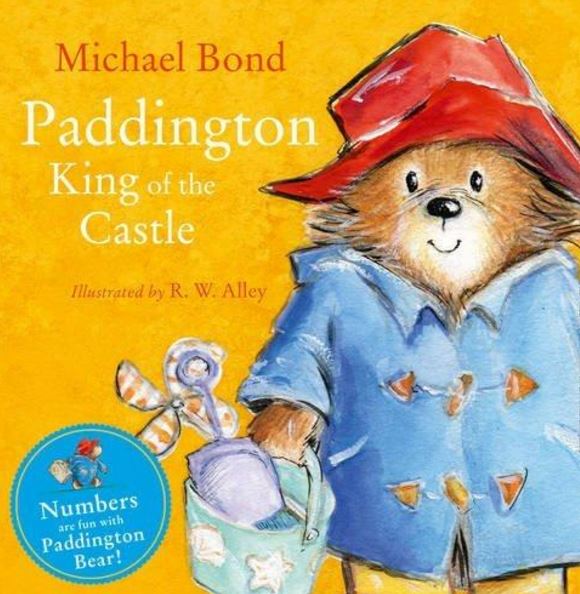 Published by HarperCollins, they are available in all good book stores now.