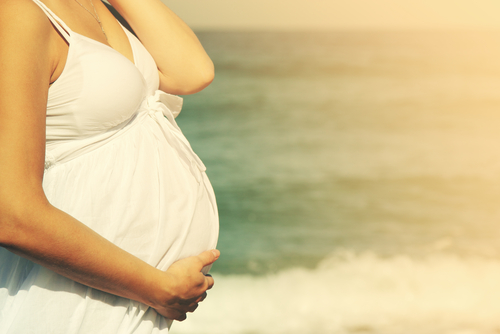 Pregnancy and summer are not a great combination, particularly when the temperatures are steadily increasing day by day.
However, rather than hide out in the house with the curtains closed and the lights off take note of these essentials, and make the most of the nice days – next year will be a little bit different!
1. Ice cream
But not from an ice cream van! There is nothing quite like a cold, ice pop to keep you cool during the hot summer days.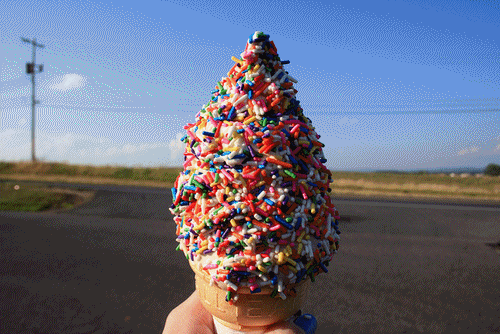 2. A working fan
Pregnancy and heatwaves do not make a very good combination; make sure you have a fan placed in front of you to stay cool and fresh all summer long!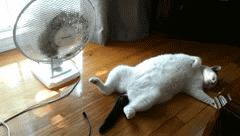 3. Holiday booked
Babymoon, city break, last hurrah! – it doesn't matter what you call it, just make sure it's booked! Obviously, if you're nearly 40 weeks gone you'll have to stay put, but, if you're under 26 weeks, get booking!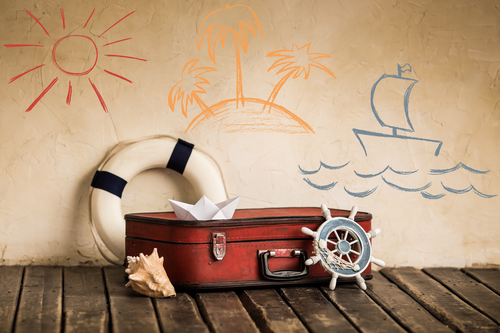 4. Sun cream
Your skin is hyper-sensitive during pregnancy so slather that cream all over your body. The last thing you want is to get sunburnt and have to deal with that on top of swollen feet and a sore back.
5. Sunglasses
And, no, we don't just mean to look cool or hide your tired eyes! These are an absolute essential throughout the summer to protect your peepers from sun damage.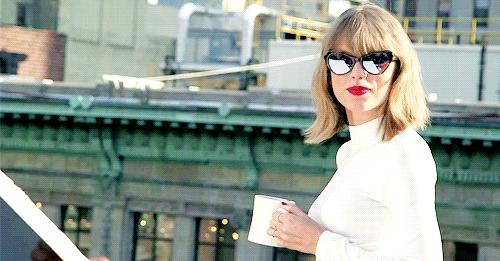 6. Your favourite book
Sure what else would you be doing but relaxing on a sun lounger with your feet up and a good book...
7. Flip flops
Pregnancy = swollen feet. Hot temperatures = swollen feet. Pregnancy plus hot temperatures = double the swelling!
8. Swimming togs
Invest in a nice comfy pair that will keep you supported, protected and stylish on the beach. If you're more of a bikini girl pick up a nice set that will keep everything in place!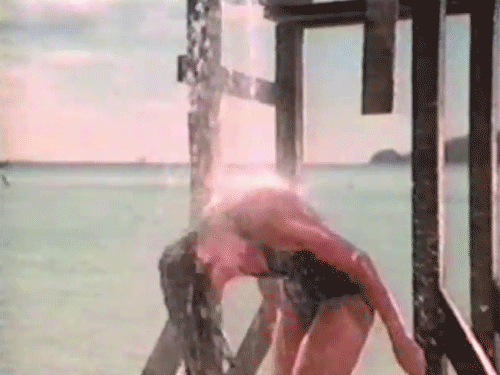 9. Maxi dresses
The ultimate summer essential and the best way to stay cool whether you are heading into the office, sitting on a cramped train or strolling along the beach, hand-in-hand with your other half...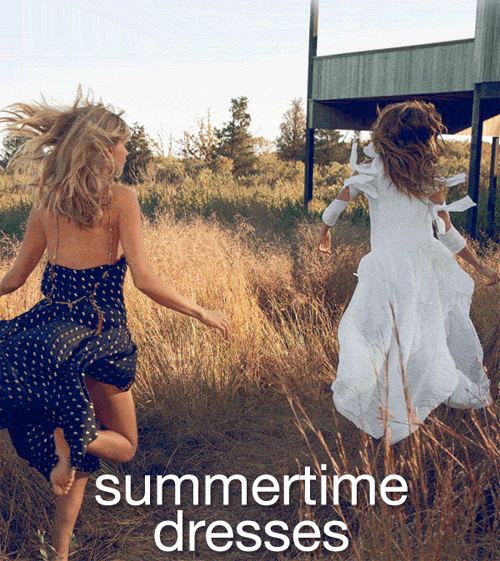 10. Maternity T-shirts
With the temperatures rising the last thing you want is to be left feeling hot and sweaty in a T-shirt that really doesn't fit you anymore!