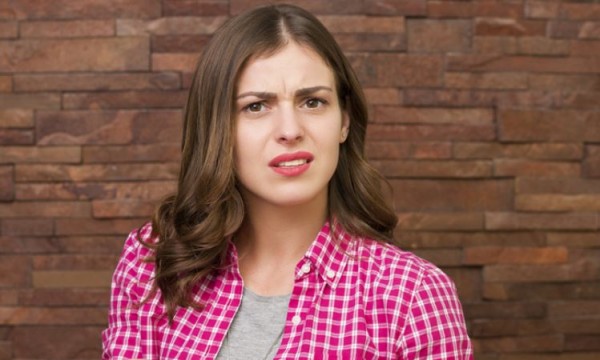 Yes, pregnancy is a wonderful time, but with it comes a few things that will have you crawling up the wall - usually from other pregnant women or mums.
And bumping into someone when you are out and about can either be a pleasure or a pain.
Here are ten things that truly annoy pregnant women.
1. Tell her you didn't have any pregnancy sickness
After she tells you that she has spent an entire weekend crawling from the bathroom to bed because her morning sickness is not just confined to the morning...
2. Mentioning that your maternity leave was just that tiny bit longer than average
Just after she complains of having to work right up until the last minute...
3. Commenting on how different your bumps were
ESPECIALLY if you mention just how neat yours was.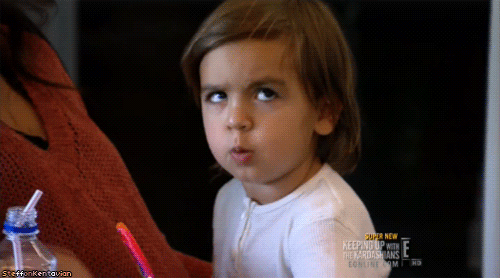 4. Asking her 'if Baby has popped yet?'
While she stands there holding her bump complaining of swollen feet and sweating buckets.
5. Asking if it's a boy or a girl
Seriously, she's not going to tell you anyway.
6. Giving her something really smelly to eat
Or cooking fish anywhere in the vicinity.
7. Tell her what she should call her baby
Of course your opinion on what they should call their little is so important to the couple...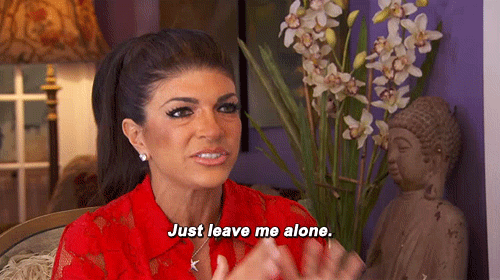 8. Tell her to enjoy her lie ins now because she won't get any after Baby
Even though she's probably too uncomfortable to sleep now never mind get a few extra naps in as well.
9. Tell her what she should be doing at this stage of her pregnancy
Just because you couldn't get through a day without attending your prenatal yoga classes doesn't mean she'll enjoy them as much as you.
10. Touch her belly
And proceed to rub it while commenting on the size of her bump. Every woman loves this.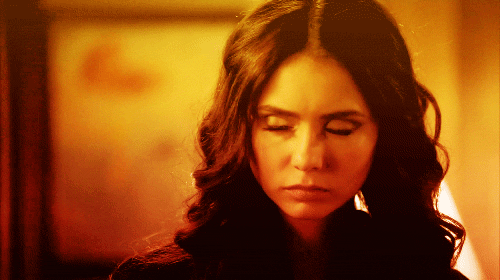 SHARE so no mum-to-be has to deal with this anymore!