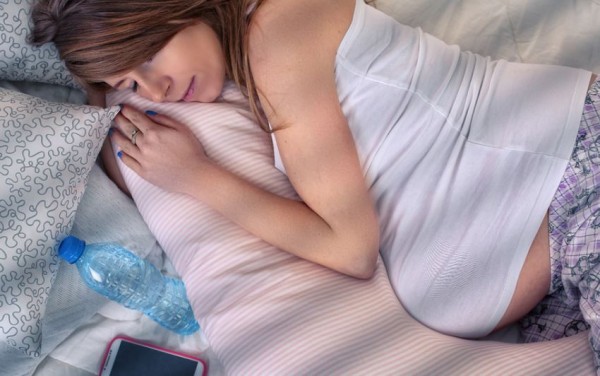 Whether you're in your first, second or third trimester or have just found out that you are pregnant, you should totally invest in a pregnancy pillow - trust us!
Taking you from early pregnancy right up to after your baby is born, this single item will help you through the toughest and most uncomfortable times during your nine-month journey.
1. It gives you much-needed support
Whether you are in bed, lying on the couch or even struggling to get comfortable on the floor (yes, we have been that person...), your pillow can support your head, neck, back and legs - ensuring you get the best night's sleep or that you can binge-watch Netflix without having to get up and move every ten minutes.
2. It will limit your movements at night
Many of us toss and turn throughout the night, but this is the last thing you want to do when you are pregnant in case you accidently apply too much pressure to your bump. Get a pregnancy pillow and you'll sort it in no time, and sure we could all do with a little bit of help sleeping.
3. It helps reduce heartburn
If you position it in a way your chest and head are slightly elevated you can relieve or even prevent (here's hoping) the horrible symptom that is heartburn.
4. Helps reduce back pain AFTER pregnancy
It is not unusual to experience back pain after pregnancy, but your pillow can actually help relieve any discomfort that you may be experiencing by providing much-needed back support - the same support it gives during pregnancy.
5. Helps with blood circulation
As your bump grows you may struggle to find a comfortable position to get lie in. And as pregnant women are discouraged from sleeping on their belly or back, it can be tricky finding a side position that is comfortable – something that your pillow can fix if you place it between your knees and under your bump.
6. Takes away the added weight of pregnancy
While it might sound a little unusual, the pillow can actually absorb some of the weight of your growing bump making it easier for you to get comfy.
7. It even provides support when feeding baby
It works great at giving you the support needed when either breast- or bottle feeding - no more pins and needles in your arm!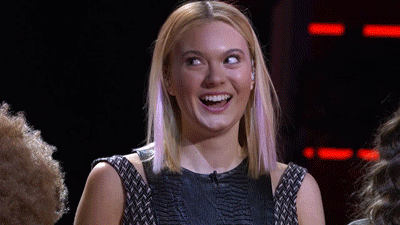 SHARE if you plan on getting one.