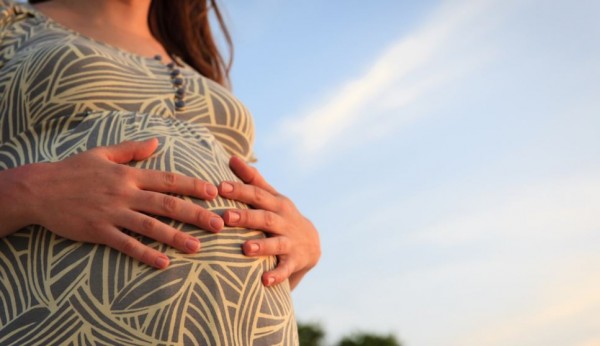 Leisurely walks on the beach, loose dresses and tasty salads - the summer might seem like a good time to be pregnant, doesn't it?
Sadly, however, it's not all maxi dresses and sun hats when you're in your third trimester; here are the HARSH realities of being pregnant during the summer:
1. You're hot – but not in a good way
Your temperature has already gone up thanks to your ever-changing hormones, and coupled with the sun's heat you're feeling about 100°C...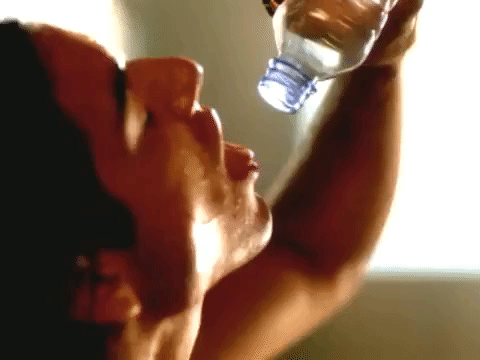 2. You can't actually soak up the sun no matter how much you'd like to
Pregnancy makes your skin very sensitive, especially to the sun, so there'll be no lying on the hammock for hours, unfortunately.
3. Your social media accounts are filled with nice pictures of beaches and holidays
You're too far gone to fly and you can't face sitting in the car for more than ten minutes. Don't even mention enduring a rocky boat trip for hours...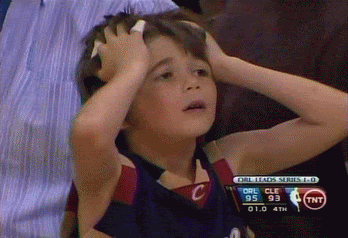 4. Getting comfortable in bed is next to impossible
The heat, the bump, your other half's snoring – there's no hope.
5. Your maxi dress makes you look TEN sizes bigger
They may be comfortable but they don't do much for your figure...
6. You'll have to endure a summer wedding
The horror of dealing with drunk relatives that insist on touching your bump.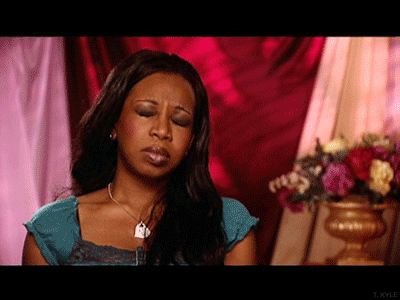 7. Having to watch everyone else flaunt around in tiny summer wear
While you're stuck wearing the same linen trousers day after day.
8. Not being able to have a 99 (due to risk of listeria in soft/ whipped ice cream)
Nooooo...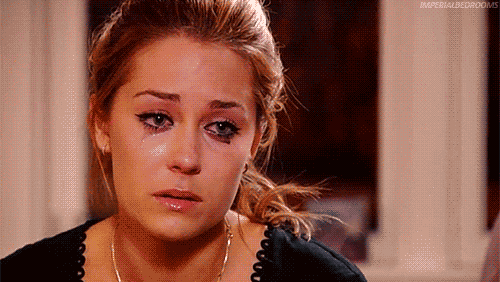 SHARE if you can relate.