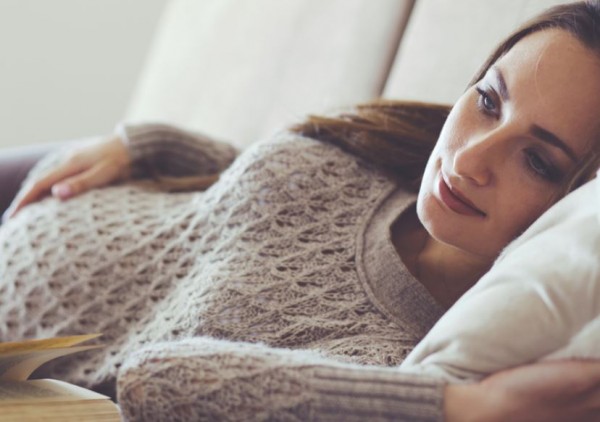 Pregnancy is a wonderful, exhilarating and exciting experience, we know, but it can also be full of moments that are fairly uncomfortable and even a tad awkward...
From the poking and prodding to the coldness of the scan, here are eight uncomfortable experiences you'll have to endure during your nine month journey:
1. The sheer volume of people touching your stomach
Like strangers, family, friends, and (of course) doctors... It's like your stomach has a sign above it saying 'Rub for luck'...
2. Strangers looking at your belly
With their judgemental stares (although they're probably not even minding you...)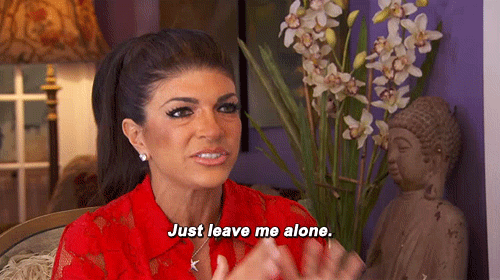 3. Doctors putting their COLD hands on your belly
Like seriously, it isn't too much to ask them to rub their hands together for a bit of warmth, is it?!
4. People talking to your bump and not to YOU
And it's even worse when they put on a child-like voice as if they are talking directly to Baby - eh, I'm up here, ya know!
5. The tightness of the blood pressure cuff
Sometimes it feels like your arm is going to pop if they don't stop soon... But the relief as they release the air is AMAZING!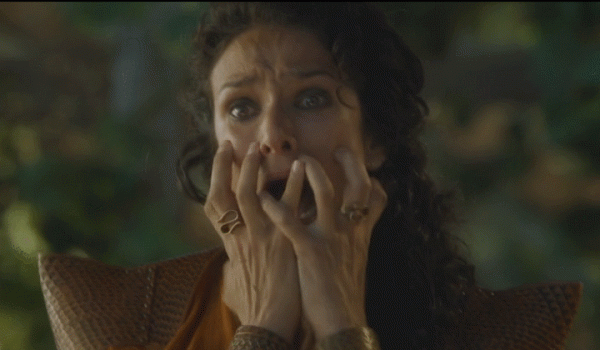 6. The cold jelly-like substance that is smeared all over your belly during the scan
It's cold, it's sticky and it goes EVERYWHERE!
7. Blood tests, and the sheer volume of them
And that's not including what happens when they CAN'T FIND A VEIN!!
8. Doctors looking at your nether regions every time you walk into their office
And the bigger your bump gets the less energy you have to keep things tidy down there...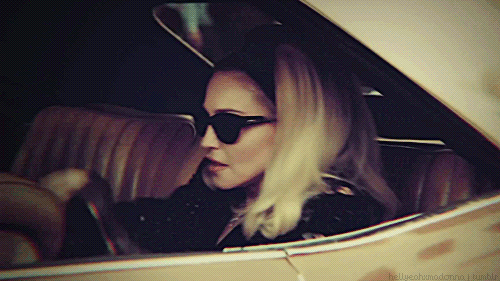 SHARE so everyone is prepared!