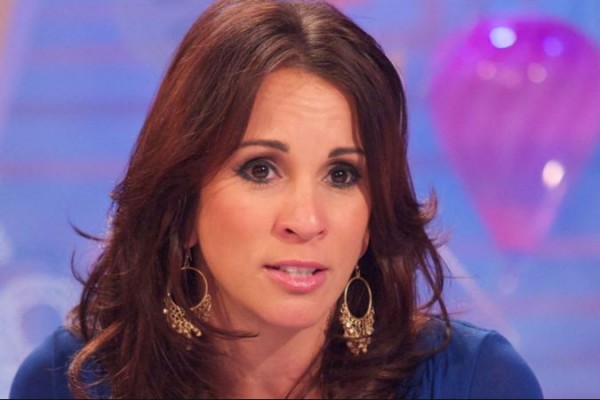 Loose Women presenter Andrea McLean opened up about her struggle with postnatal depression on today's show, admitting that she suffered in silence before she managed to find the courage to talk about it.
The 46-year-old was discussing her experience as she and her fellow panellists launched the Lighten the Load campaign, in association with the Samaritans.
"I had postnatal depression for two years before I finally went to the doctors", Andrea explained. "It's something I suffered from and hid."
Mum to 14-year-old Finlay and Amy, nine, the former GMTV presenter said that she had it while she was working on Loose Women, highlighting just how easy it was to hide it from her colleagues.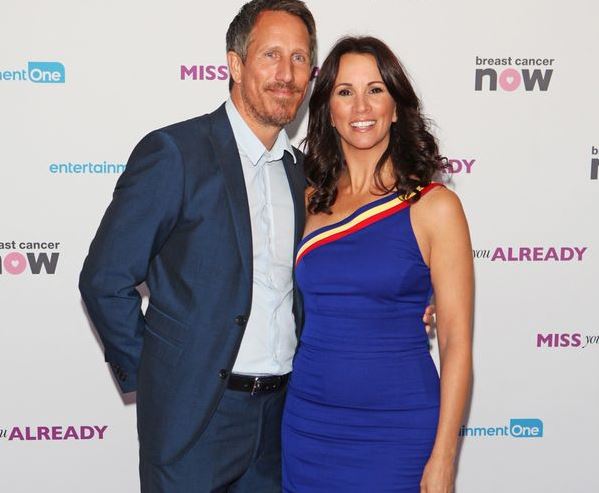 "A lot of people obviously see me and I've been in hair and make-up and I'm all professional and I do my job smiling, interacting, being interested and engaged but what I was doing was literally sobbing all the way home," she explained.
Sadly, the mum-of-two, who suffered from postnatal depression after the birth of her second child, said that she felt her daughter would be better off without her.
"I was so ashamed of how I was feeling and then when I tried to talk about it with various people in my life at the time, [they said] 'what have you got to moan about? Your life is amazing. You're being ungrateful and you're being selfish'. So you learn to go, 'Oh, okay. I won't say anything'."
SHARE to start the conversation on postnatal depression.