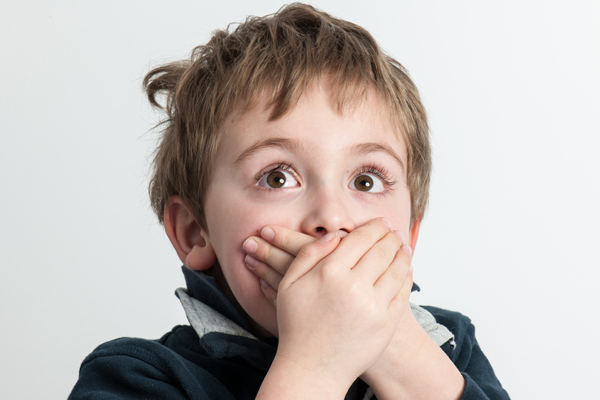 Your kids will be the ones cuddling your new baba, playing with them, maybe even nobly giving up half their bedroom, so it's worth carefully thinking about how to announce the awesome news in a special way they'll remember.
If you're stuck for ideas here are our fave ways to inform your kiddiwinks they're about to become big brothers or sisters:
Get snap happy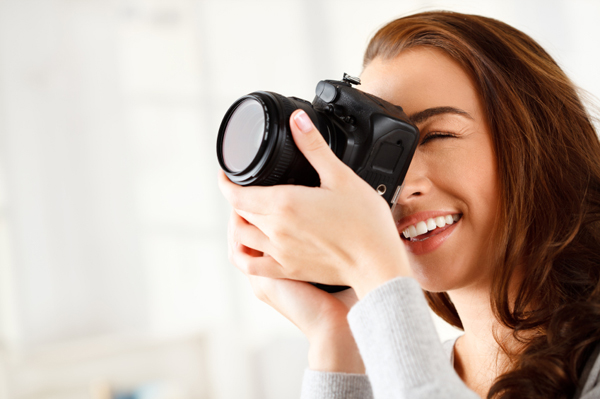 Tell the kids you want to take a family photo – but instead of shouting "Say cheese!" shout "Say mummy's having a new baby!" or "Say I'm going to be a big brother!" Watch a as myriad of emotions flit across their faces before they understand the implications of what you've just said. Then snap the moment! Priceless.
Take them to first ultrasound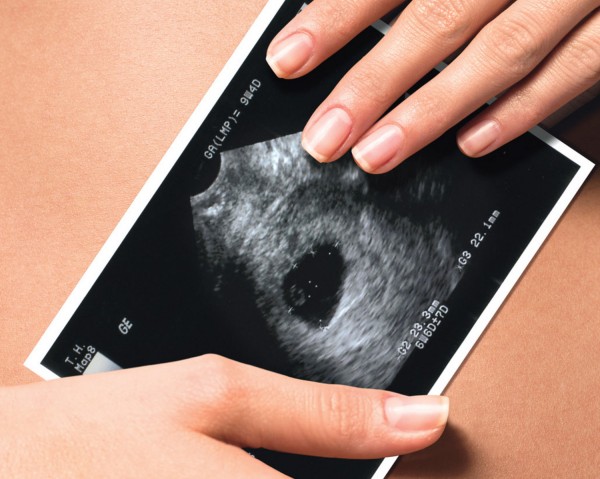 Older kids will be amazed and fascinated by the ultrasound and will feel SO grown-up and special to be a part of it. If possible you can even give them their own copy of the ultrasound photo too. Let them know beforehand though, so they're not too overwhelmed when they arrive.
T-shirt time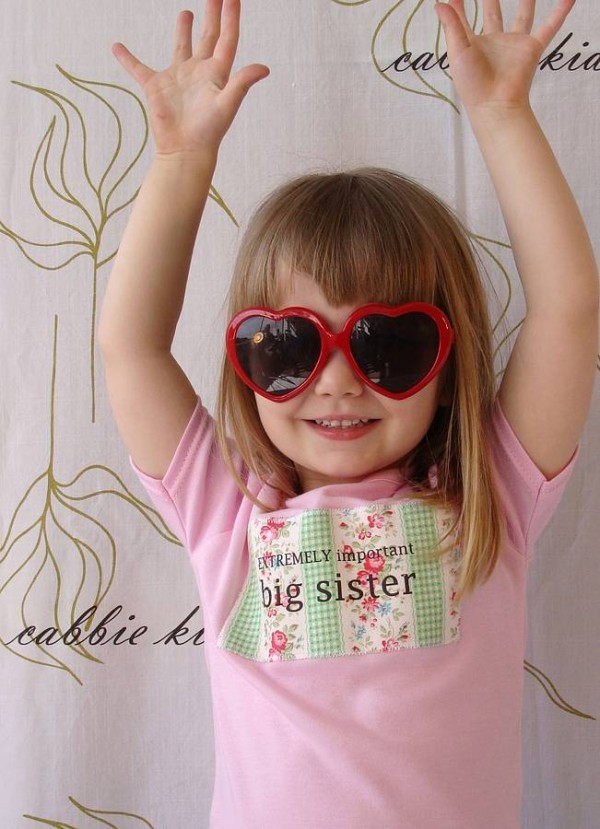 A "big brother" or "big sister" t-shirt is a super sweet way to break the news. As we know there are two things kids love – presents and being told they're 'big'. So you're coming at them with a double whammy of excitement! They'll be proud as punch showing off their tees.
Say it with cake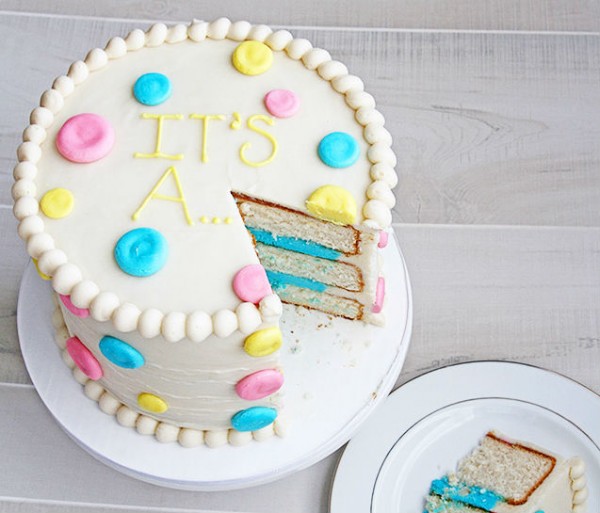 Surprise the kids with a cake you had specially made up saying 'Mummy's going to have a Baby'. Between the exciting news and the unexpected cake you'll blow their minds!
Read them a story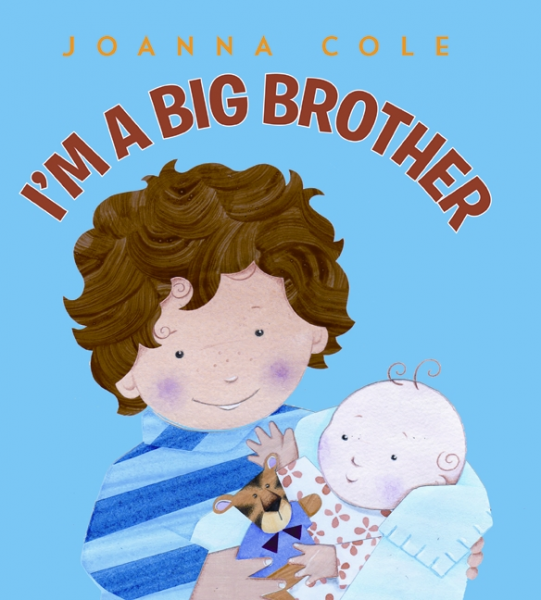 Author Joanna Cole has written two charming children's books I'm a Big Sister and I'm a Big Brother to help prepare kids for the new baba. The sweet stories show kids all the good things that come with being an older sibling and helps reassure them they're just as special as ever to their parents.
How did you announce your pregnancy to the kids mums? We'd love to hear your stories!
SHARE if you love our sweet ideas!