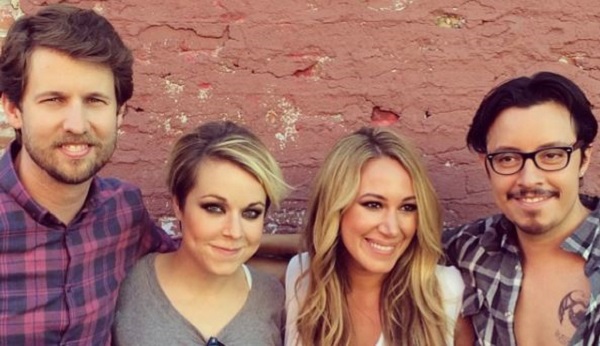 He is known for playing some of the quirkiest characters on the silver screen, but when it comes to preferred roles, there is one that comedy actor Jon Heder prefers above all others: the role of dad.
And so, the star is naturally delighted that another little one is on the way!
The Blades of Glory and Napoleon Dynamite star took to Instagram to announce that he and his wife Kirsten are expecting their fourth child.
Jon – who is already dad to daughter Evan (nine) and sons Philip (seven) and Timothy (two) – couldn't resist joking around with the announcement, sharing a picture of his three little ones each awkwardly holding a doll.
"Gonna be a dad again! Kids had mixed reactions. Kidding, they're all excited! Due date's Christmas Eve though. Haha, sucker," wrote the 38-year-old, revealing that it will be a girl this time around.
Congratulations to the entire family on their wonderful news.
SHARE with a fan of the star who will be delighted by this announcement.