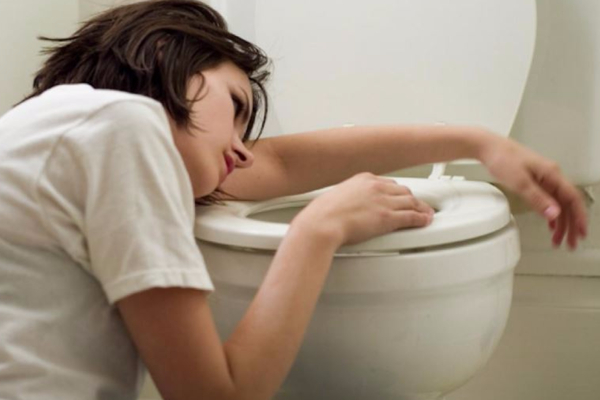 Morning sickness is one of the more unpleasant aspects of early pregnancy.
Some women may only get slight nausea but others are unlucky and feel ill all day long.
It even causes some women to lose weight during the first trimester, ironically enough.
Here are 10 ways you can tackle the horrible nausea and vomiting.
1. Ginger
Ginger is a great natural remedy for nausea, so try sipping on some flat ginger ale, some freshly grated ginger in warm water or chewing a ginger mint.
You can also buy crystallised ginger in health food shops.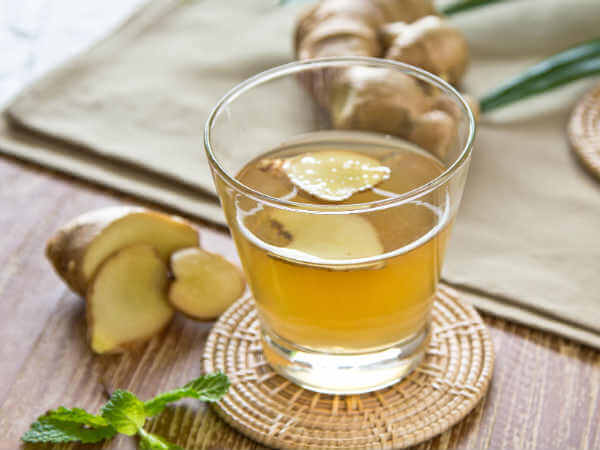 2. Avoid fried, spicy and fatty foods.
The pregnancy cravings may being kicking in while you're not being sick but certain foods will only make morning sickness worse.
Rich, fried, fatty or highly spiced foods are to avoided.
Instead try small meals and foods rich in vitamin B6, such as avocado, bananas and chicken.
Vitamin B6 has been proven to help reduce symptoms of morning sickness.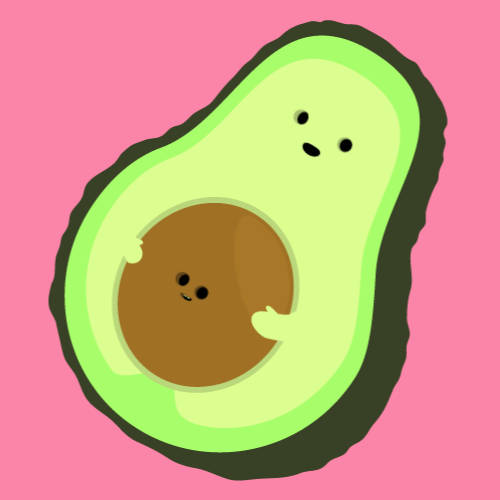 3. Toast and crackers
Simple starchy snacks can be just what you need to keep going and ease your queasiness.
Just stay away from butter for now.
4. Exercise
It may be the last thing you feel like doing but some gentle exercise can release endorphins which help alleviate the nausea and fatigue.
Nothing too intense, a 20 minute stroll will do.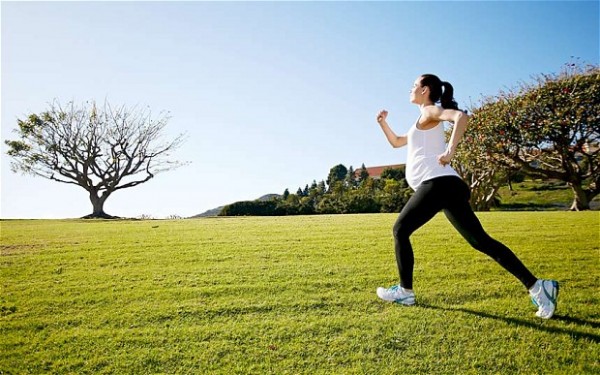 5. Acupressure or acupuncture
Remember those anti-nausea wristbands you used to wear on long journeys as a kid?
Sea bands are not just for carsick kids, the stretchy bracelets put pressure on a nerve in the centre of your wrist and can relieve morning sickness.
If you want to try acupuncture, which uses tiny needles to hit nerve centres in the body, ask an Eastern medicine specialist for advice.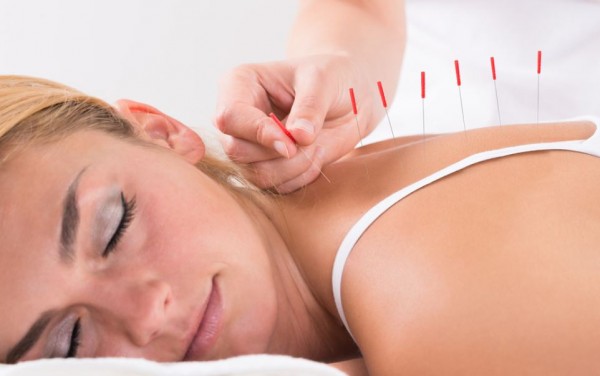 6. Change your eating patterns
Try changing your eating patterns and see what happens.
You may have been avoiding eating in the morning but try a light meal in the morning and see what happens.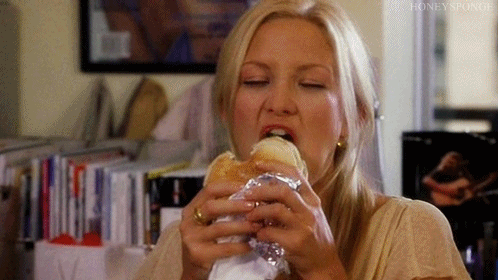 7. OTC medication
If your morning sickness is severe, your doctor may be able to prescribe you a form of over-the-counter medication.
Most mums are reluctant to be on any medication during pregnancy but don't worry there are safe prescription drugs you can take if nothing else has worked.
Motion sickness patches can help also.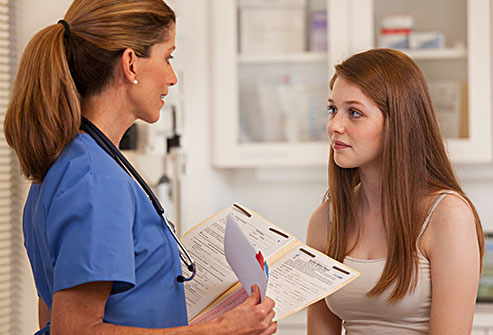 8. Eat something sour
This one seems a little unorthodox considering your stomach already isn't feeling the best.
However some women find sucking on a sour sweet, sniffing lemon or drinking lemon-infused water can help.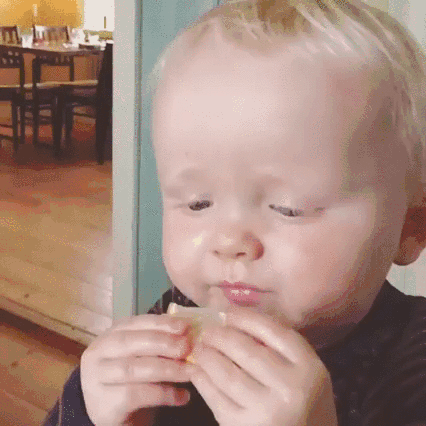 9. Mint
You've probably been reaching for toothpaste to freshen up but did you know eating or sniffing something minty can help you feel less nauseated?
Keep a roll of mints or some peppermint tea handy at all times.
You can also try sniffing a mint oil or chewing some fresh mint.
10. Relaxation and rest
Most of us don't want to take a day off work but if you are really suffering, go for it.
Most women prefer to keep their pregnancy private during the first trimester, but if a lack of rest or stress is making your morning sickness worse, have a discreet word with your boss or manager.
Remember, your health and your baby's health comes first.