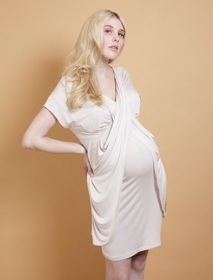 If you are looking for flattering, chic maternity wear, we recommend you check out Keungzai, an online maternity boutique with lots of fantastic pieces for expectant mums.
With Keungzai's own label maternity wear, as well as hand-picked brands such as Cake Lingerie, Peaks of London, Hot Milk and Amoralia, this is a one stop shop.
Keungzai Maternity creates timeless pieces perfect for stylish, modern mums-to-be. The collection is not about the latest trends and must-have items, but offers customers unique, distinctive pieces so that you're not wearing the same clothes as everyone else and still look amazing.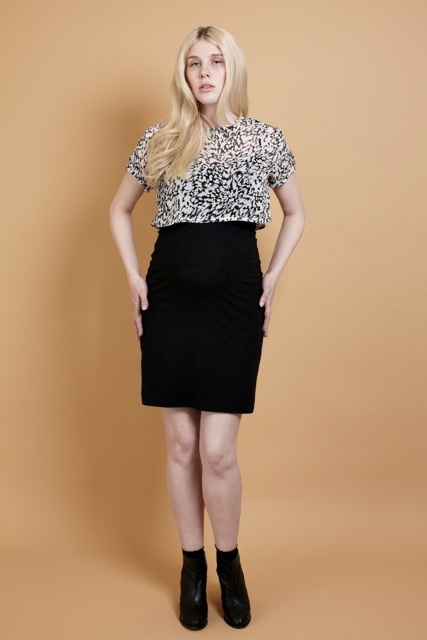 The brand proves that maternity wear does not have to be frumpy and short-lived. With Keungzai you don't have to sacrifice style for the practicality of dull maternity wear. The pieces are designed to work for you and what's great about this brand is that items can still be warn, and flatter your shape, during and after pregnancy. Most pieces also allow you to breastfeed whilst still looking completely desirable.
All pieces are ethically made in Britain and Keungzai strive to use sustainable resources though their packaging.