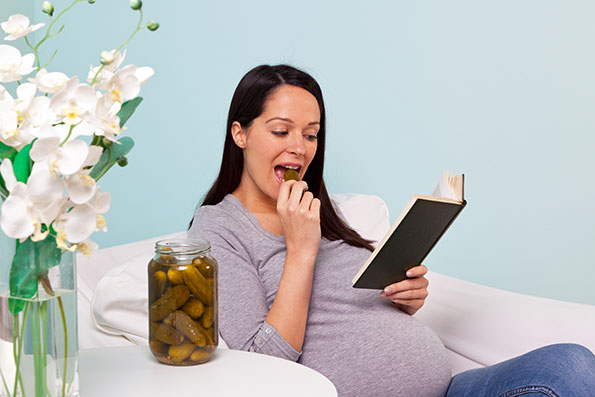 Cravings during pregnancy are fairly common - with the majority of mums experiencing it at some stage.
With phantom smells and food aversions to deal with, some mums find themselves craving sweet foods while others can end up reaching for the more savoury option.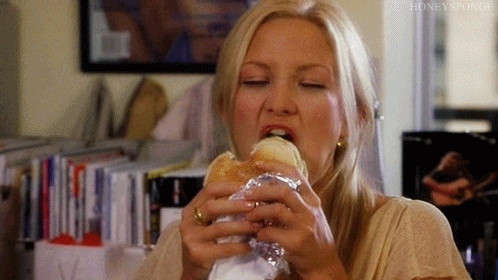 While cravings for gherkins, meat and ice-cream are all pretty common, some mums-to-be can find that their taste buds desire non-nutritive foods... like chalk or sponge.
Thankfully, most (but not all) of these cravings are more of an oddity than they are bad for you, but WHAT do they actually mean?
1. Coal, mud, petrol...
Craving things like coal, petrol, matches, chalk and paint could suggest a lack of iron - and really shouldn't be ingested at all.
2. Make it rare
Have a hankering for rare red meat? This could mean your body needs more protein.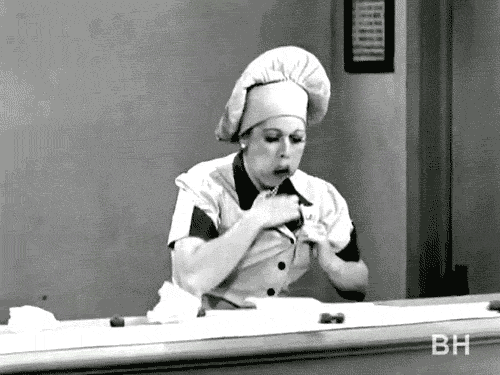 3. Chocoholic
Indulging in chocolate won't have you worrying about your expanding waistline but could be a sign of a magnesium deficiency.
4. Make it sour
For those who want to suck on whole lemons all day long... could actually need a hit of vitamin C.
5. Minty fresh
The thoughts of sucking on a tube of toothpaste is nauseating for some but for a pregnant women it's just like candy to a baby. However ,as fluoride is a proven neurotoxin you might want to switch to an organic version or just avoid it altogether.
6. 'Ice Ice Baby'
While many women will indulge in delicious bowls of ice-cream, others want lumps of ice. Plain old frozen water, which they chew on in chunks. While water is perfectly natural for the body to crave, the ice can damage your teeth - it also suggests an iron deficiency.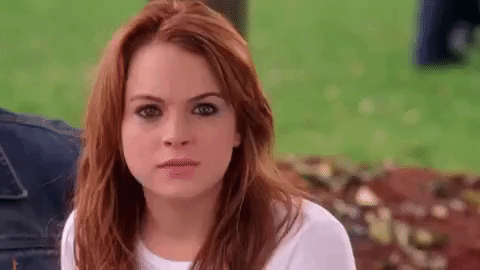 If you are experiencing any of these, make sure you have a chat with your doctor BEFORE indulging any mad cravings.