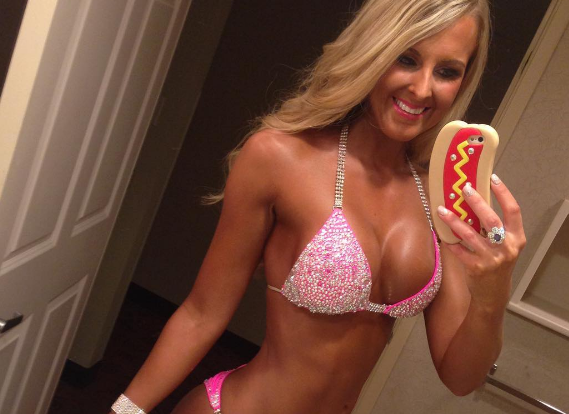 Kayleigh Kelley can't wait to give birth.
But it's not just because she's dying to meet her bundle of joy. She's also just really fed up of all the comments (read: insults) that she's heard throughout her pregnancy.
Despite how fantastic she looks, the fit gym-loving mum-to-be who has some 8,000 followers on Instagram, has been devastated by the seemingly innocent remarks that people have made about her changing body.
In fact, she's so hurt and tired of it all that she has penned a powerful post about it on Instagram.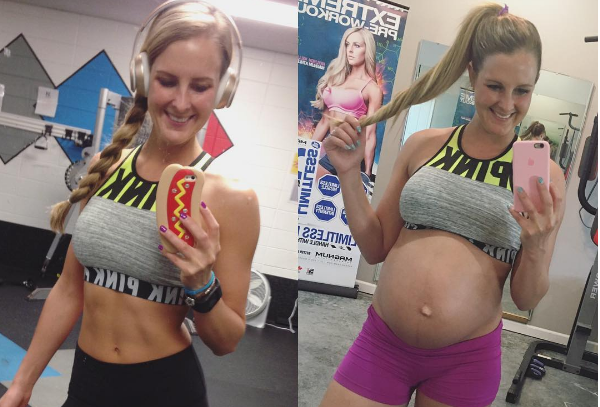 "Since the beginning of my pregnancy, I've struggled with what others think is ok to say to me," she wrote.
It started off tamely enough, with people saying things like "your body will never be the same; you need to eat more your baby is going to be malnourished. Your pregnant just eat whatever you want. Wow you've really grown."
Then the 'jokes' started getting a bit unfunny.
"How's my fat friend; Should you be lifting still; Good luck getting back to pre-pregnancy."
Then came the final straw. "Last night the worst yet: You're chubby, I've never seen you chubby, it's funny!"
Sadly, this remark reduced the mum-to-be to tears.
"That was the last of what I could handle. On the way home with my husband I started crying (which is SUPER rare for me)," she wrote.
"Since when did it become ok to say things like this to people, pregnant or not. I have never done this to anyone. And most of these are from men."
"Just wanted to share and remind people that even if something seems funny or a joke to you doesn't mean it's ok to say especially to a pregnant woman."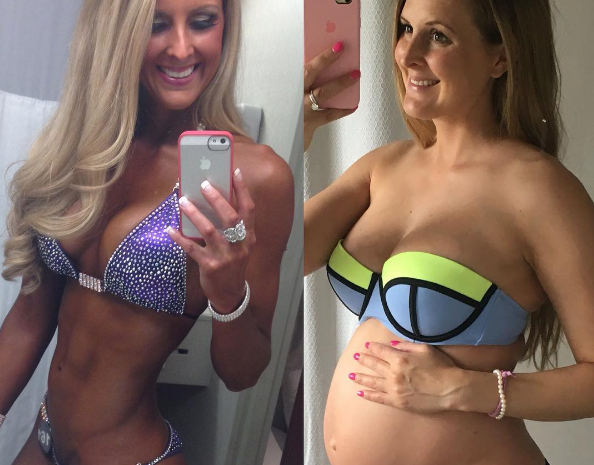 The post, tagged #bekind, has already had 1,198 likes, and judging by the comments beneath her post, she's far from the only one who's experienced hurtful remarks whilst expecting.
"Being pregnant is like open season for inappropriate comments," wrote Insta user k_whitman.
Another user, veronicapena wrote: "33 weeks along here and I've heard so many of these. It bothered me in the beginning. Still bothers me but I have chosen not to let it get to me."
But this user has the perfect response for anyone who calls her out on her pregnancy size. "I'm not chubby, I'm growing a human," she wrote.
Touché! Mums, have you ever been upset by people's comments on your pregnant body?
SHARE to spread the word that pregnant women's bodies are beautiful.