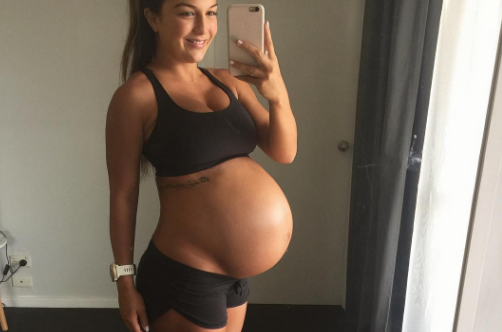 We're all different, and all mums' baby bumps grow at a different pace.
For Revie Jane, a CrossFit coach and blogger, that pace was faster than the average. In fact, she admits that at just 24 weeks, she looked full term.
The Australian woman was fine with this - her baby was healthy, after all. What more could a mum-to-be want?
But it seems the rest of the world wasn't so cool about it, and Revie was regularly inundated with comments about her 'massive' bump.
In the end, these insensitive comments reduced her to tears in a changing room. Devastated, she posted about her experience on Instagram.
"I was so fed up…when I had tried on this dress and the shop assistant said 'Holy moly! My friend is 36 weeks and you're only 24 weeks and you're WAY bigger than her!"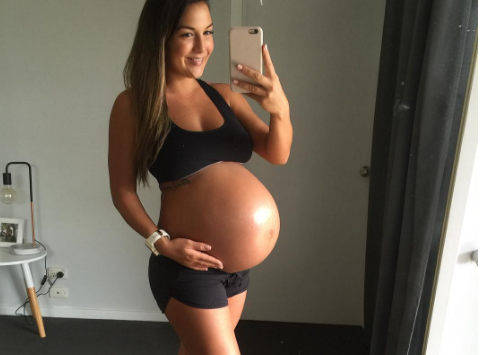 "She repeated this to the lady in the changing room to me. I cried while I tried the dress on."
It was the final straw for Revie, who had had endless comments from very early on.
"I got it everywhere I went and it did make me want to hide away."
"It's tough, you're carrying a human, your body is dramatically changing, more than you ever expected and then to rub salt in it, strangers feel the need to comment every time you're out in public."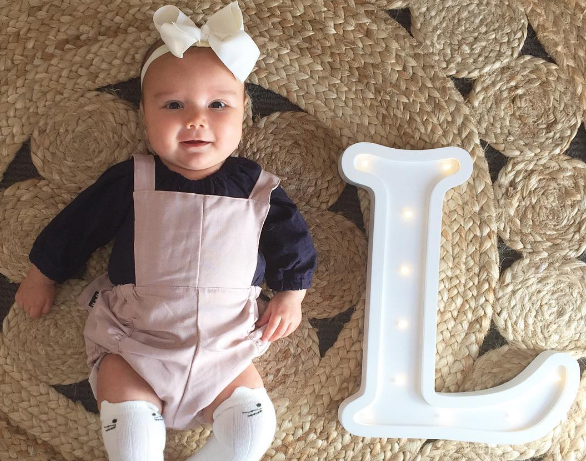 Revie, who is now mum to beautiful little Lexi, finished her post with a tip on how not to talk to pregnant women.
"Don't mention the size of a bump. No 'you're so big!'s' NO 'oh! You're so tiny!'s Just say something like 'you look beautiful / healthy / amazing!'"
Anticipating all the questions, Revie later edited her post to include a few facts.
"Yes, there is just one in there. Yes, I have my dates right. I'm just amazing at growing a big human."
SHARE to encourage people to think before they speak about pregnant women's bodies.