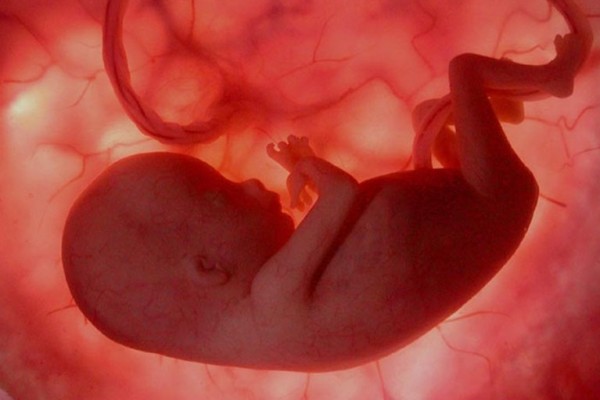 We've come across an amazingly detailed documentary for mums-to-be or indeed any mums who want a blow-by-blow account of the amazing nine-month journey from conception to delivery.
The doc is about an hour and a half long but is totally worth the sit down – this is far more insightful than any baby book!
The film goes into the hidden world of the womb and explores each trimester in incredible detail. And you might chuckle a little at the foetus' voiceover (when you watch it you'll know what we mean) but like us we have a feeling you'll be glued to the almost miraculous journey from barely a pinprick to fully grown baba.
"It's meant to be a joyous event," the video is captioned, "but in reality, it's a gripping battle for survival. Using cutting edge technology, we go inside the womb and follow the incredible nine month journey from conception to birth, showing how the struggle for life turns into the miracle of birth."