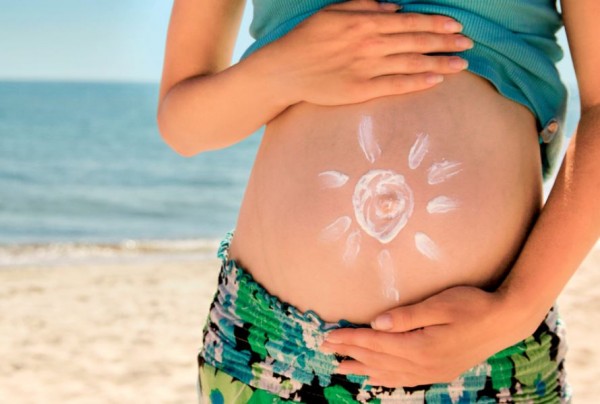 With new research suggesting that pregnancy may increase the risk of skin cancer, it is now more important than ever to get skin changes checked.
This is in part due to the fact that the immune system is suppressed during the nine months which can increase a woman's risk of developing an illness.
According to Pedram Gerami, director of the melanoma program at the Northwestern University Skin Cancer Institute, "pregnancy may also lead to greater mutation of cancer cells".
Talking to FoxNews, he said: "As a melanoma matures and goes through increasing stages, it can acquire a number of different mutations, and some of those mutations that it can acquire are mutations that would divide, and increase in number or increase in action, when it is exposed to certain hormones."
"Studies and underlying mechanisms of some types of immunotherapy suggest those hormones include oestrogen and progesterone, which are elevated during pregnancy."
And according to the Journal of the American Academy of Dermatology (AAD), pregnant women have a greater risk of developing more serious cases of melanoma.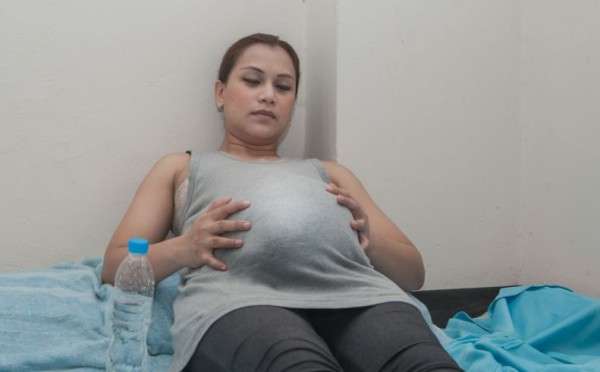 Talking to FoxNews, Brian Gastman, director of melanoma in the melanoma program at Cleveland Clinic, suggested that melomona can pass to the baby via the mother, saying he had cases where the mum died shortly after giving birth and the baby died within the first year from skin cancer.
"There have been reports of melanoma spreading, and I know cases where both the mother shortly died after birth and the baby died of melanoma in the first year," he said.
"The bigger issue tends to be not whether it spreads from the mother, but, if you're going to cure the mother, you have to do something to the mother that would hurt the baby."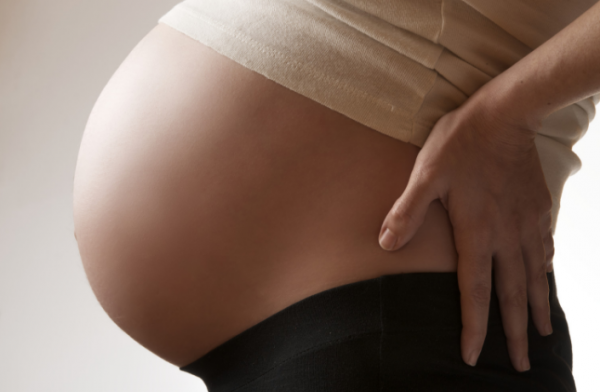 However, while it is important to take news like this seriously, dermatologist Marcia S. Discoll told the AAD that while it is known that hormones may impact cancers like breast and ovarian, "a review of the research on pregnancy and melanoma shows there is no evidence that pregnancy has an adverse influence either on the prognosis of melanoma or the risk of developing melanoma."
Remember, skin changes during pregnancy are common but it is important you get moles, skin tags and anything unusual checked out.
If you have been affected by this story, you can contact Macmillan for support and advice.
SHARE to spread awareness.