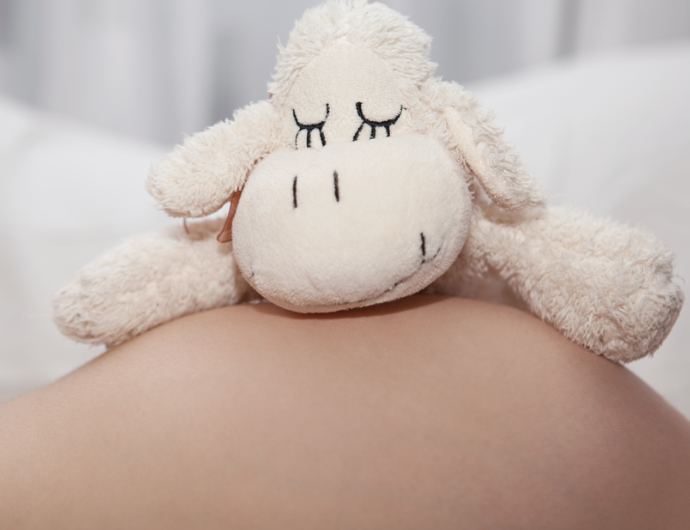 It is important to know that every woman experiences a different pregnancy, and while some can immediately bond with their bump others can be left a little unsure or even overwhelmed.
If you are struggling to bond with your bump, the following ten things might help you to feel a little closer to it.
1. Connect with the scan pictures
It can be hard to connect with the baby when you don't know what he or she looks like, so spend a little time looking at their scan photo, going around their outline with your finger in a bid to feel a little closer.
2. Take plenty of time to rest
Pregnancy is exhausting so make sure you take plenty of time to relax and enjoy yourself. It can be easy trying to fit everything in at once but it is important you slow down and take it easy. Enjoy a gentle walk or a hot soak in the bath and use this time to think of Baby and the exciting future that awaits both of.
3. Keep a journal
Write an honest and heartfelt journal of your pregnancy journey to help you focus on what you are going through. Sometimes feelings of anxiety can get in the way of you bonding with your bump so try to be as honest as possible - it may help to settle any nerves you might have at the moment.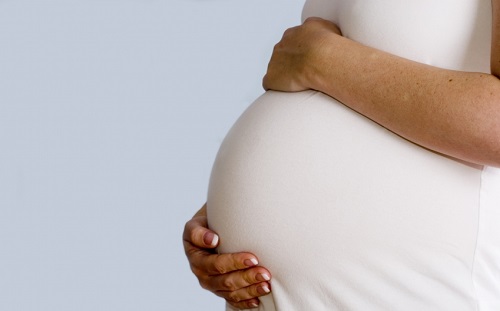 4. Talk about your pregnancy
Sometimes opening up and talking about our pregnancy with other mums is a great way to feel more connected to our own bump. You may be surprised to learn that you aren't the only one going through certain feelings and this may help to make you feel a lot better.
5. Massage your belly
Spend a little time getting to know your bump by massaging in oils or creams in slow gentle circular movements. It is safe to do so after your first trimester and is a great way to connect with Baby as you feel their little movements.
6. Talk to your bump
While you might feel a little silly, spend an afternoon or an evening singing or just talking to your bump. You don't need to talk about anything in specific but it can help you feel a little closer as you connect with them through words.
7. Respond to their kicks
Rub your belly when your baby moves or gently nudge them when you feel them moving and you might get a reaction from them. Feeling your baby responding to your touch is an exciting and emotional time.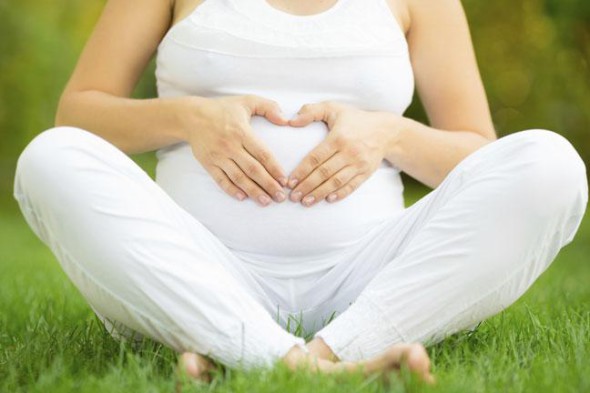 8. Find out if it's a boy or a girl
Knowing if you are having a little boy or a girl can help you feel more connected to them rather than just referring to your baby as 'It' or 'The Bump'.
9. Watch your bump
It is easy to forget that there is a little tiny person growing inside you, particularly in the early months when your bump is quite small. However, spend a little time lying there watching your belly moving and connect with your Baby that way.
10. Say good-morning and good-night
Something as simple as this can help you feel connected.