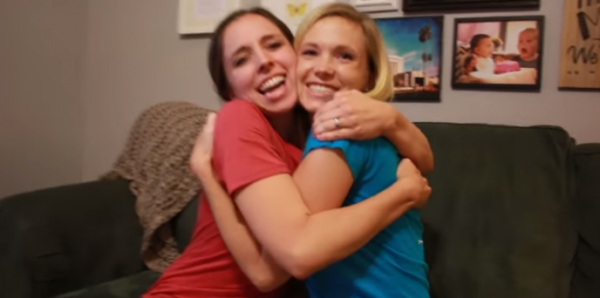 Tara Borough wanted to tell her sister she was pregnant by surprising her with a "bun in the oven!"
However, nothing could have prepared her for what happened after her little announcement trick!
Tara' sister, Carly, had a secret of her own that she wanted to tell.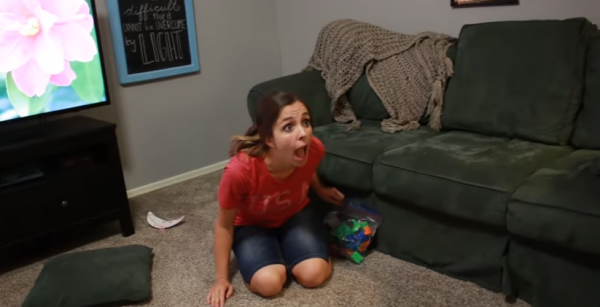 After the excitement of Tara's baby announcement, the sisters were relaxing on the couch, when Carly admitted that she was also pregnant.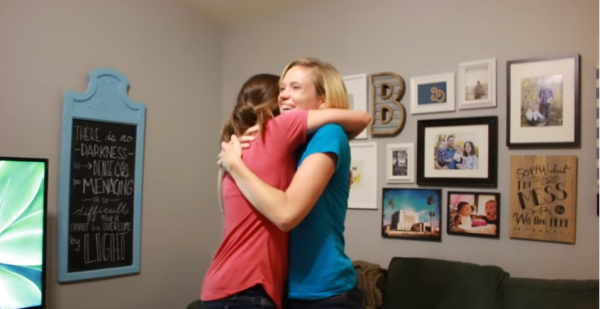 The sisters due dates are just a few weeks apart, and they both FREAKED out with the excitement.
The two fathers-to-be stood back and watched the happiness unfold.. while filming the whole thing.
The video was posted on YouTube last week, and has already been viewed 98,000 times.
Congrats to both of these gorgeous mums!
SHARE if you loved this video!