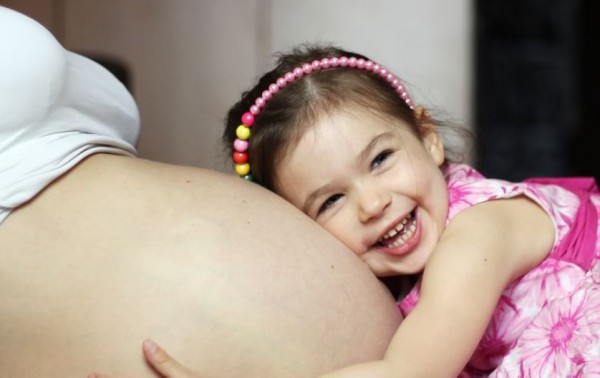 Well done on making it through the first and second trimester - you are now about to enter the last and final part of your pregnancy journey: the third trimester.
If this is your first pregnancy, you may be wondering what to expect in terms of Baby's growth and your body - so what should you expect?
Baby:
1. The third trimester starts in week 28 and lasts until you give birth.
2. Their eyes will start to open around the 28 week mark and will be wide open from week 30.
3. You baby will be growing fast now and will likely go from gain anywhere between 4 lbs and 7 lbs.
4. By week 29 they will have fully developed their touch receptors, and by week 31 will have all five senses working. They will be able to control their body temperature from now.
5. Their increase in size will also mean you will really start to feel them taking up space inside you.
6. During the third trimester, your baby's bones will transform from cartilage to bone and he or she will be taking a lot more calcium from you.
7. By week 32 their toenails will be visible, and by week 33 their eyes will be able to detect light coming through.
8. About six weeks to go your little one will turn themselves upside down to get ready for birth; however, some may, unfortunately, stay in the breech position.
9. About week 32, your baby will shed their lanugo – the hairy coat that keeps them warm.
10. Week 37 your baby's organs are able to function on their own; week 38 will see them developing a firm grasp.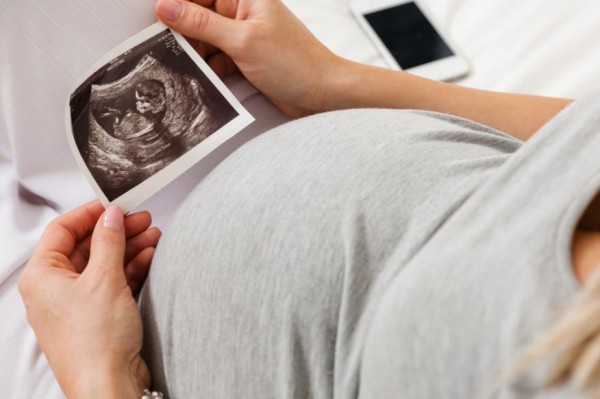 You:
11. As you get closer to your due date, you may notice that your breasts are leaking colostrum – a yellowish fluid that contains all nutrients your baby needs.
12. You may start to experience Braxton Hicks contractions weak contractions that could come at anytime.
13. As your baby grows the joints in your pelvic area start to relax to prepare the body for labour – these changes can play havoc on your back.
14. You will start to notice that you need to urinate a lot more due to the baby's head pressing down on your bladder.
SHARE if you are in your third trimester.