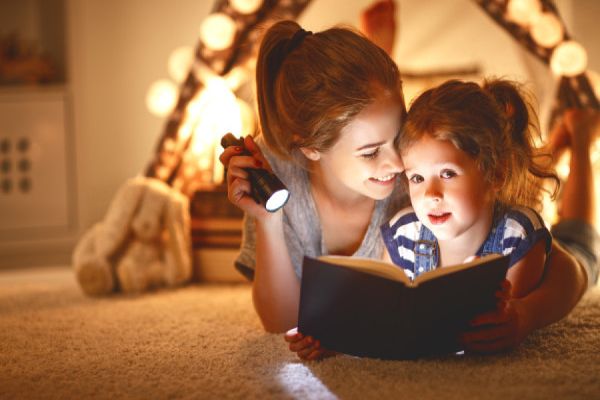 Trying to get your kids to read can be a struggle at the best of times, especially with the huge distraction that is social media. These days, children will spend hours scrolling through Instagram instead of delving into the pages of a book.
One thing that will help ease your children into reading, however, is introducing them to short stories. Huge novels like Harry Potter may seem pretty daunting, especially when you're young (and sometimes even when you're not so young!).
Authors Helen Hamill and Christina Ryan are here to make your life that little bit easier, with their wonderful collection of short stories, The Button Collection.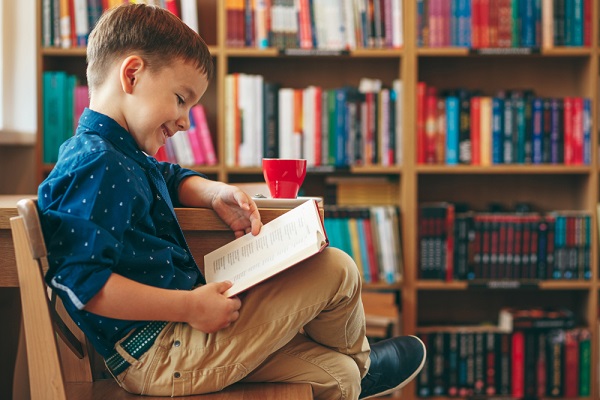 The Button Collection is a series of six unapologetically old-fashioned short stories that are a pleasure to read to very young children.
Each story stands alone and features the adventures of a different button.
From Bob - The Railway Button's journey spanning steam to electric trains to the colourful exciting world of Billy the Circus Button, each button has an exciting story to tell.
The series of short stories are illustrated in full colour throughout, and thanks to the use of original watercolours, the books have a traditional, timeless appeal.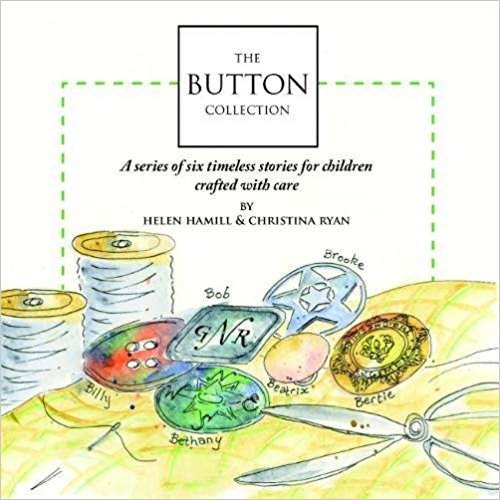 This collection of short stories will certainly become a family favourite. We can see them being passed from generation to generation in many households.
You can pick up a copy of this endearing collection from Amazon for £12.99.
The Button Collection is published by The Buttonhole Press.