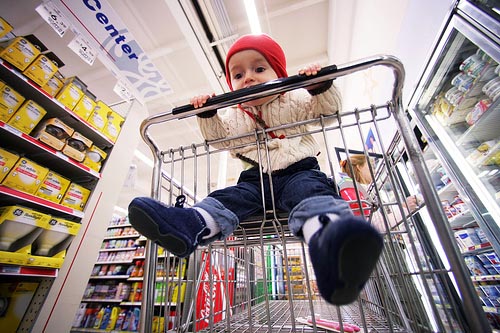 A poo explosion is something you can never really prepare for, as one mum found out!
Mum Amy Schembri shared a heart-warming post on her Facebook page thanking the kindness of strangers who turned a potentially distressing situation into a reminder that people are great.
Waiting at the supermarket checkout with her littles, aged two and four, her two-year old let loose suddenly with a 'ka ka' fountain, which even managed to drip down into her trolley.
And as the mortified mum began to cry (bless her; we can totally relate to those tears) fellow customers and staff members swooped in and handled the situation quickly and sensitively, giving her wipes, bags and paper towels, and looking after her four year old while she cleaned up the poo monster.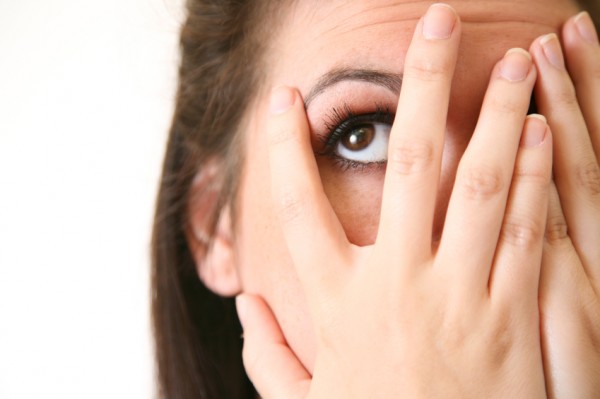 "If it wasn't for my 4 year old being with them, I probably wouldn't have gone back as I was completely embarrassed," she wrote in the heartfelt post "Even though they made me feel like: 'these things happen!'
"I came back to a very happy 4 year old, having a good old chat to the lovely lady (Whom I never got her name) and the girl who was working on the checkout came and brought all my groceries into my trolley all bagged (even replacing the chicken from the deli that got 'ka ka' on the packaging!)
"As I got my purse to pay, they informed me it was taken care of and wouldn't let me pay and to have a good rest of the day."
The store even replied to her message saying, "Hey Amy, thank you so much for letting us know about our wonderful staff who came to rescue in your time of need. It is always great to hear about our staff helping out when the 'ka ka' hits the fan".
LOL!
How lovely is that?! It's so reassuring for us mums to know that people understand the challenges of motherhood, and are kind enough to swoop in and help when see us struggling. This story is a reminder that we have a responsibility to help each other, especially in VEPS (Very Embarrassing Poo Situations).
SHARE if this lovely story restored your faith in people!