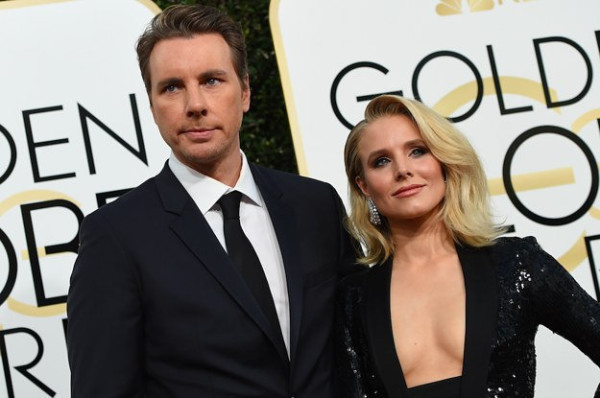 Some Hollywood couples seem to have this parenting thing all figured out.
And then there are others, like Kristen Bell and Dax Shepard, who are are down-to-earth and don't sugar-coat how tricky parenthood actually is.
The couple have been together for over ten years and have two daughters - Lincoln, five, and two-year-old Delta. They clearly have their hands full juggling two toddlers, so how do they keep them in line without losing their temper?
Kristen recently told E! News her secrets to being the best parent she can be. "We really just get by. We feel, you know, a little vulnerable just as much as everyone else does," Kristen concluded.
While the pair are obviously imperfect humans and may slip up form time to time with their own language and behaviour, they try to make sure that their kids don't mimic any of their bad habits. But how do you manage that with a five and a two year old?
"We don't limit ourselves as much as we should at home," she shared. "The way we explain it is, 'Look, you're five years old. You can't drive my car. You can't vote. You can't drink alcohol. You can't swear.' So far, they've obliged." Makes sense, right?
It does sound pretty obvious but it's actually genius. Hey, if it works for Kristen and Dax, it works for us.
Speaking to E! about their relationship with their two daughters, Kristen didn't pull any punches. ''I don't know what we have power over. It's certainly not each other or our children. We don't feel powerful,'' she revealed. It's reassuring to know that even A-List movie stars don't always know what they're doing when it comes to raising their children.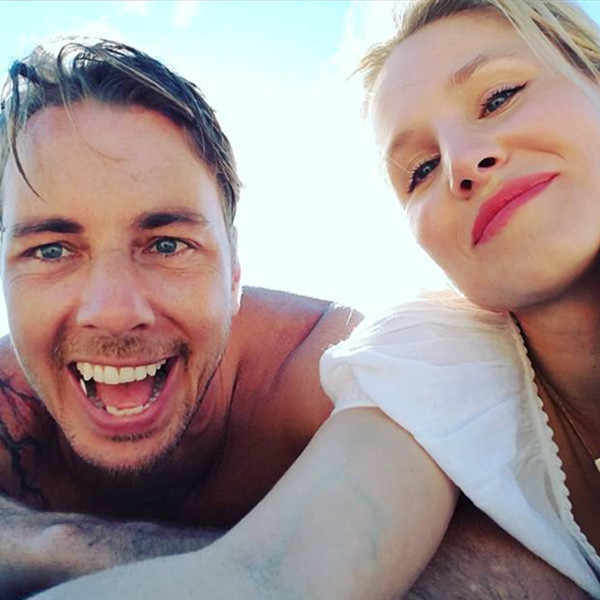 Kristen has spoken about motherhood before when she starred in a web series created by Ellen DeGeneres called Momsplaining with Kristen Bell. She gave advice to new mums and discussed motherhood myths.
Speaking to Real Simple, she also gave other parenting tips such as communicating in minutes to your toddler. Instead of saying "let me change your diaper," to her kid, she gives them a choice. For example, "how many minutes until I can change your diaper?" While it may seem simple, Kristen has said that it's the honesty part that makes it so effective.
Pretty handy advice all round - now to put it into practice!