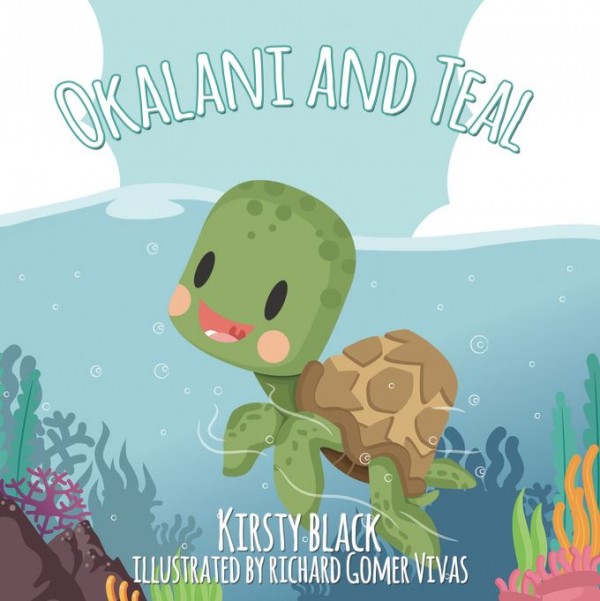 Teal, the turtle, and his oyster friend, Okalani, are not JUST the cutest book characters around, they also share a very important message with kids - to embrace who you are.
Written by author Kirsty Black, Okalani and Teal, sees the little turtle, who has already overcome his fears of being different, on a mission to help others who are feeling alone.
Highlighting the importance of embracing who you are and all your differences, the story sees Teal comes across Okalani, a young oyster who doesn't want to come out of her shell.
It isn't until Teal teaches Okalani that she is special and unique does the little oyster feel confident enough to be who she is and embrace her wonderful gifts.
With it's adorable illustrations by Richard Gomer Vivas and beautiful message, this is the type of book that little ones will constantly asked to be read at bedtime.
Written by Kirsty Black, it is available now.
SHARE if you'll be reading this to your children.