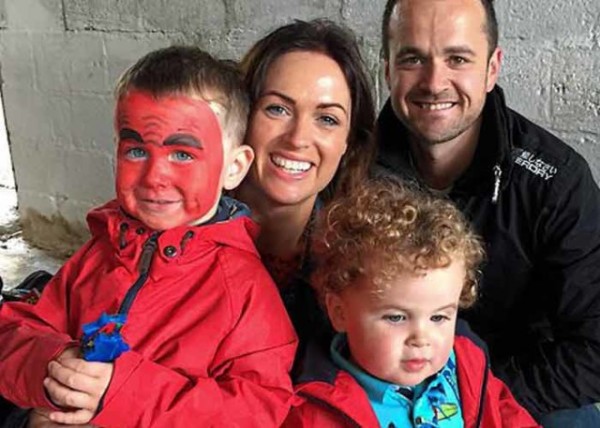 It's natural not to worry too much when you're child gets the chickenpox. But for one mum, the common childhood illness was a huge cause for concern.
Sarah Cummins' two-year-old son Louie was admitted to a high dependency unit as soon as doctors saw him.
It was a huge shock for mum Sarah who initially thought his illness was nothing to worry about.
"It is a common childhood illness but then he began to have a high fever and he was in pain," said Sarah, from Kildare in Ireland.
Despite reassurances it was just a bad case of chickenpox, Sarah and her husband Wesley brought Louie to the on-call doctor, five days after the first spots appeared, and they were immediately sent to Tallaght Children's Hospital.
Louie had developed cellulitis, a serious infection of his skin, as a result of the chickenpox. The infection made his abdomen swell.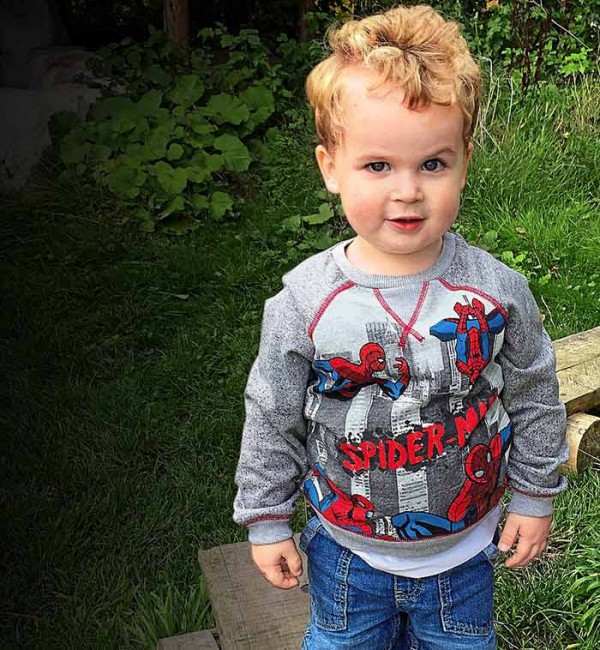 The toddler was in a lot of pain and had to spend a week in the high dependency unit. 'I thought he was going to die. He took a really bad turn one night and his body went into shock.'
But luckily, Louie is a fighter and he pulled through.
She said: "His doctors here are incredible and the staff are unbelievable. They have it all under control and now he is smiling and coming back to himself."
Having said that she thought "he was going to die" at one point, Sarah is counting her lucky stars that it wasn't worse. "I am not at home for Mother's Day but I am so happy he is alive and well," she said.
Although Louie is still very weak, he should be able to return to the family home in Newbridge, Co. Kildare, later in the week.
SHARE to spread the word about the potential dangers of chickenpox.