Stranger's generosity helps three-year-old who was afraid to use the toilet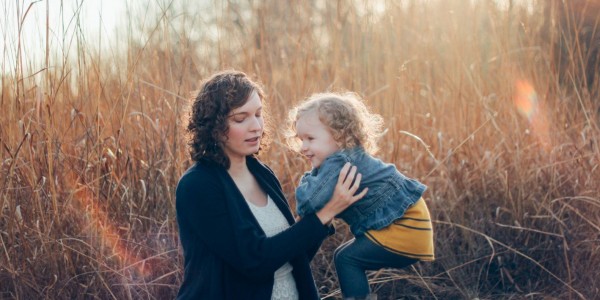 A Wichita mother has posted a heartfelt thank you to the stranger who helped her out in Kansas, in the hope she may see the note.
Tiffany Miller was in McDonalds restrooms with her daughter when a stranger reached out in the kindest way possible.
The mum was having the usual mother-daughter conversation, where she was trying to convince her daughter to use the toilet.
Her three-year-old refused saying she was, "scared the toilet would flush while she was sitting on it."
Like most children, Tiffany's daughter even promised to hold it in and not pee in the car.
Unable to convince her to use the toilet, even after promising to block the sensor, a stranger stepped in.
The woman in the restroom told Tiffany's three-year-old, she would give her a bracelet if she went to the toilet for her mummy.
Delighted with herself, the little girl obligingly went to the toilet.
When Tiffany turned to thank her, the kind stranger had left.
And when her three-year-old triumphantly used the potty, she arrived out to a bracelet and a mini Snickers bar.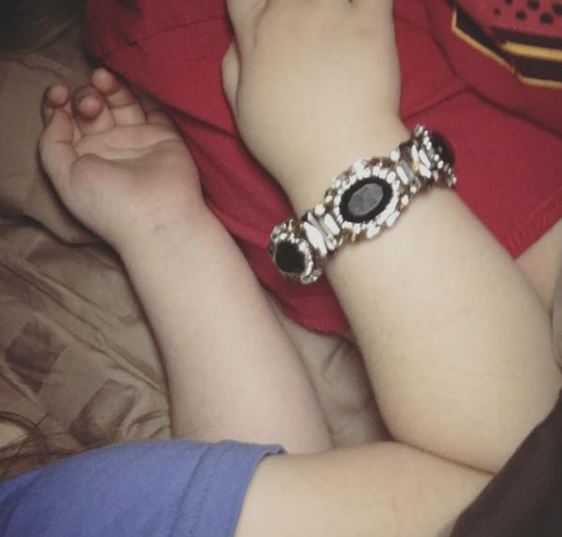 Tiffany, signing off, said: "Thank you for your kindness! I wish I could have thanked you in person, but maybe you will see this."
"If not, hopefully it inspires someone else to be kind like you were."
We love hearing stories of people spreading kindness, have you special memories like this one?