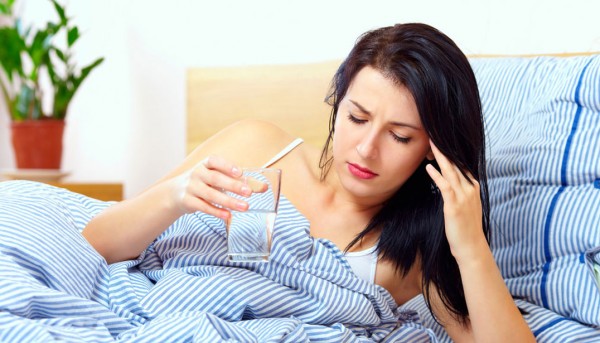 Some mums seem to sail through pregnancy. But for others, the nine months are akin to torture.
If you had it tough, here are a few things you'll probably relate to...
How the smell of leftover meat can ruin you
Actually, the smell of ANY leftovers!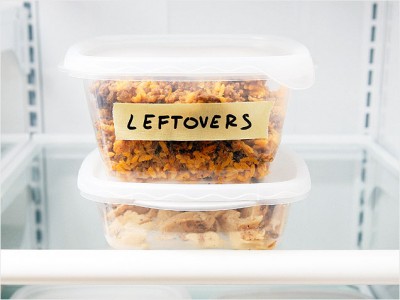 How you need to make two dinners because you'll likely lose the first one...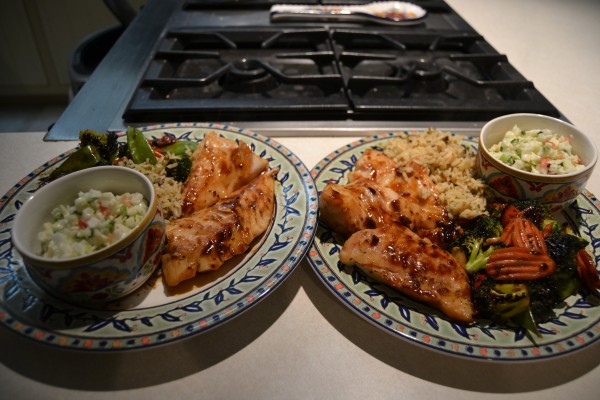 What it's like to eat nothing but dry crackers for a whole day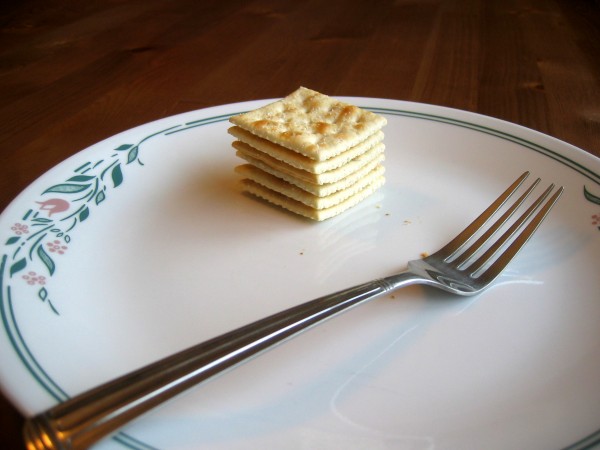 The absurdity of being asked about pregnancy cravings. You don't want to eat anything, at all!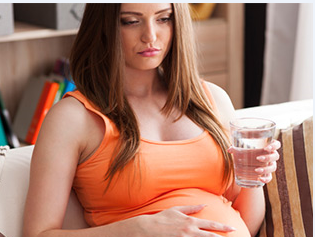 The joy you feel when your hubby cleans and does the dishes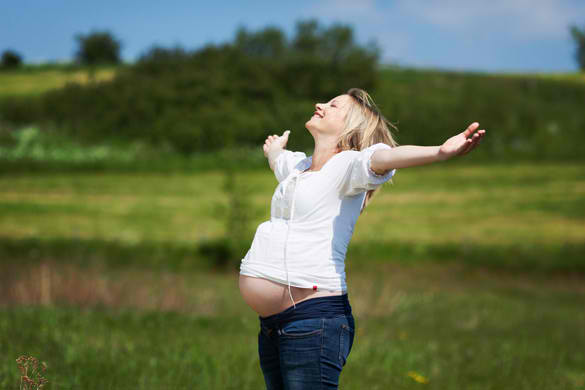 How quickly a favourite food can become one you hate because you've seen it coming back up too often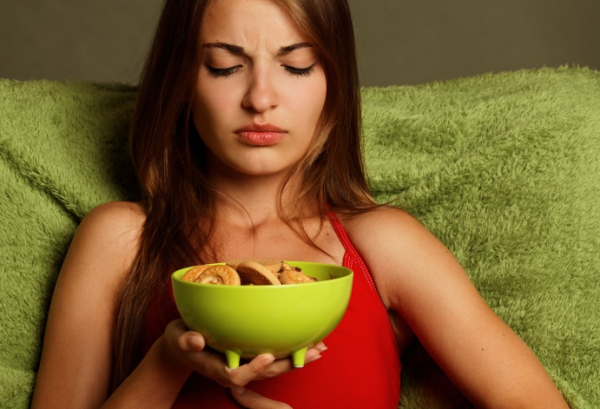 The desire to lie down for fear of food or even water not staying down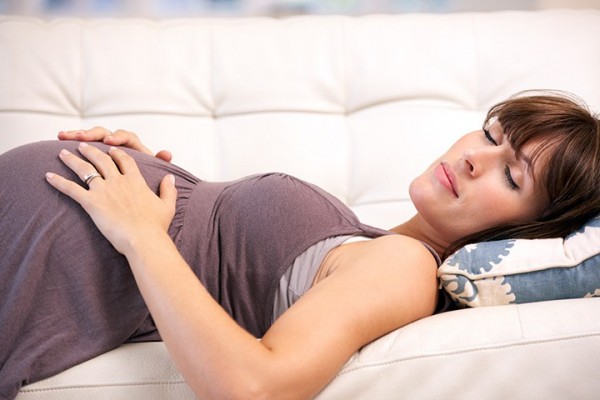 The total joy you feel when you actually feel okay (for five minutes)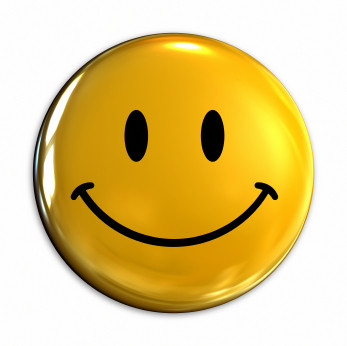 The despair you feel at the thought of getting into a car when you can't move without getting sick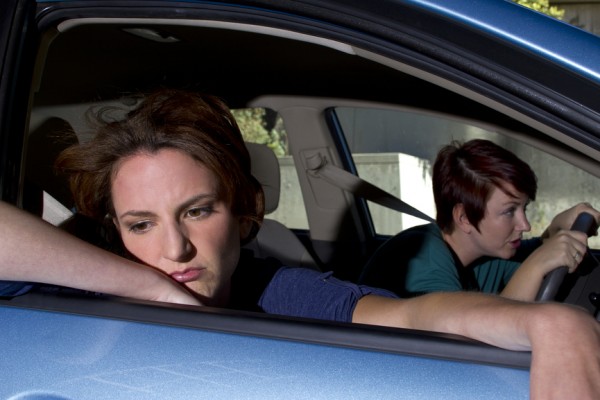 Suddenly hating the smell of that perfume that cost you an arm and a leg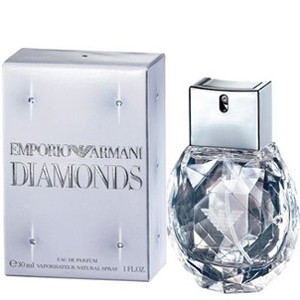 The number of times you have to say 'I have the flu' to stop work from finding out you're expecting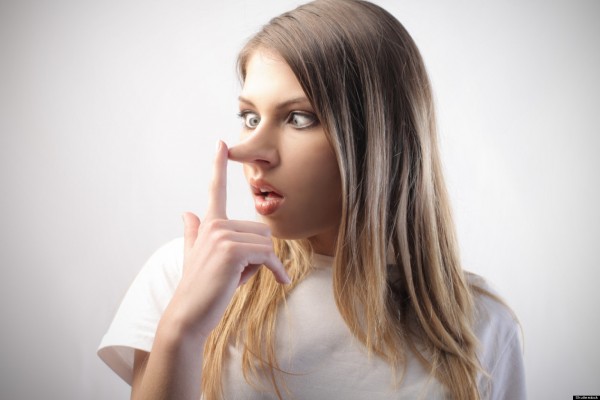 What it's like to have to cancel literally all plans for a month because you. just. can't.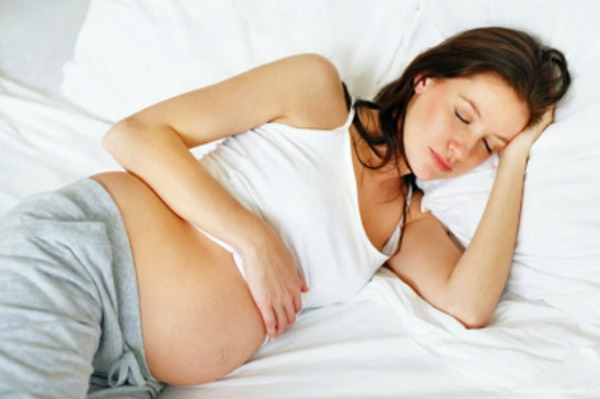 And the thrill of knowing that it's all worth it in the end!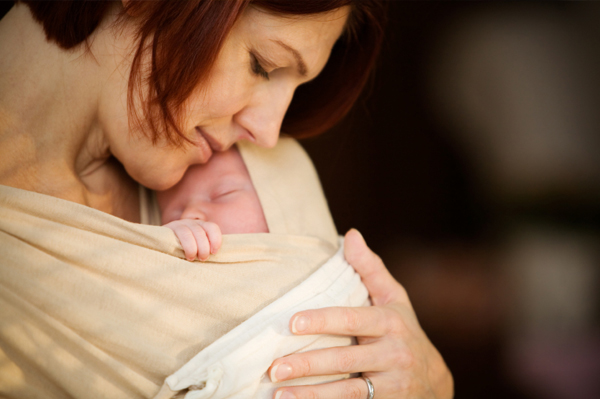 SHARE if you can relate.