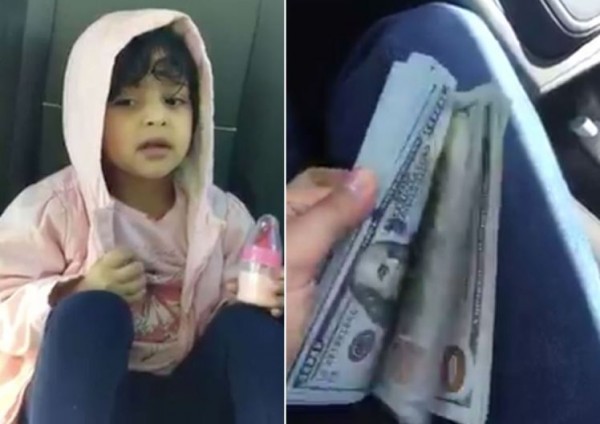 It's a lesson that most of us don't learn until we're well into our teens, if not adulthood. But this little girl learned early on that money can't buy you everything.
Two-year-old Jules, who lives in Washington, casually swiped a whopping $5,000 from her dad's safe and popped it into her lunchbox, before heading off to day-care.
But she didn't want to buy up the local toy store, or head off to Disneyland for the weekend. No, she wanted to buy somebody, and not just anybody – Zayn Malik!
When @hfaaaaa's niece steals $5k from her dad's safe because she "wants to buy Zayn" pic.twitter.com/cEKU4r2cYh

— Radio1D (@Radio1Direction) March 2, 2016
We're not sure how she was planning to arrange the transaction, but unfortunately for her, her plan was rumbled in the car by her Aunt Haya.
Haya later took to Twitter to reveal the details of her niece's hilarious plot.
After her aunt asks her 'Why'd you steal [your dad's] money?', Jules screams 'I want Zayn! I want to buy Zayn!'
We've all been there.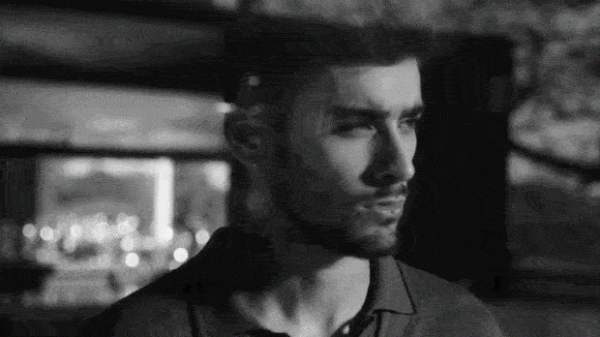 Haya, who is also a massive fan of the ex-One Direction star, told Metro.co.uk that her niece is a 'huge fan' of the singer and was never that fussed about the rest of the band.
And while she didn't manage to fulfill her goal of purchasing the popstar, Jules did manage to get a retweet from him!
This girl is so cute :) https://t.co/AnqwrlMirM

— zayn (@zaynmalik) March 2, 2016
SHARE if you feel this little one's pain!