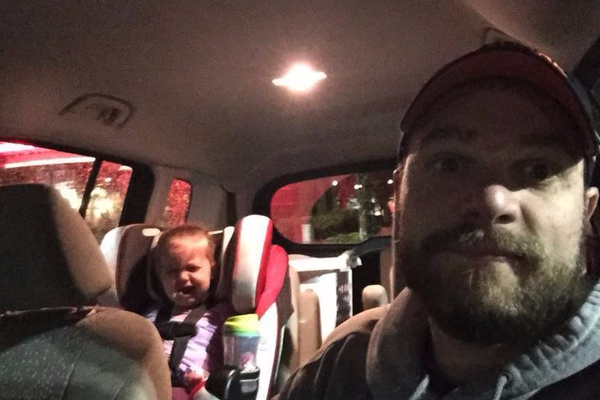 We've all had times when a toddler throws such a huge strop that we wish the ground would open and swallow us.
And it really doesn't help when passers-by are staring, muttering under their breath, and writing you off as a "bad parent."
So, when this dad posted a refreshing anecdote about his daughter's strop, we sympathised with him.
Dad-of-three and blogger, Clint Edwards explained that his youngest daughter was throwing a tantrum after her mum stopped her from throwing chicken in a restaurant.
As he was the only one finished his meal, he took his daughter outside to calm down.
She continued to scream on the way out and everyone stared as Clint went by.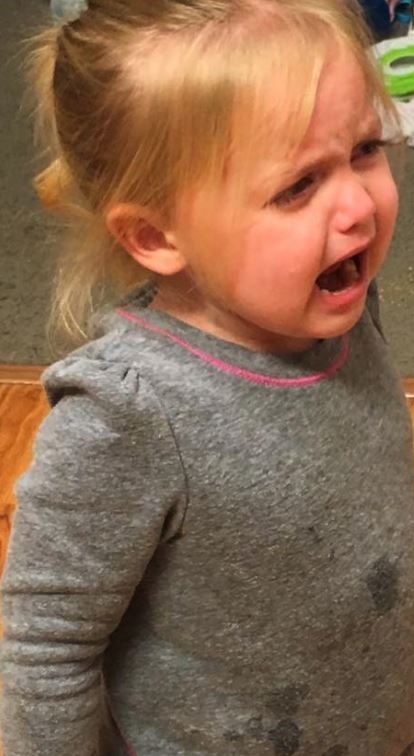 Clint felt really aggrieved by how some of the people looked at him, as though they were judging him for his daughter's extreme tantrum.
"I carried her past the bar and everyone stared at me, most of them childless, I assumed," he wrote.
"No one with children would give me that straight faced, lip twisted, look that seems to say, "if you can't control your kid, then don't go out."

"Well... no. I can't control her."
"She's two and it's going to take years to teach her how to act appropriately in public, and the only way I am ever going to teach that is to take her out and show her what's right and wrong."
"By saying no a million times, letting her throw a fit, and telling her no again."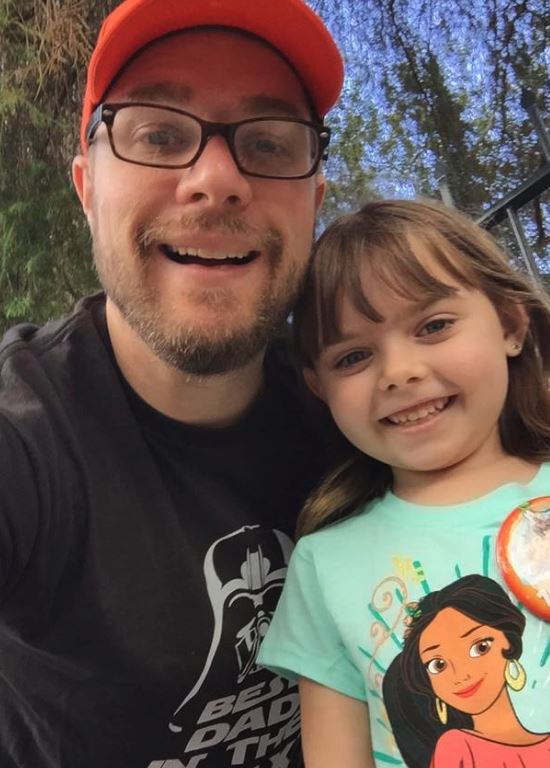 Clint says he understands why people get annoyed when a child throws a fit in a public place, but that they should show compassion towards the parents.
"Before you get angry and judgmental, realise that what you are witnessing is not bad parenting, but rather, parents working hard to fix the situation," he wrote.
We couldn't agree more!
On his daddy blog, Clint explains being a good father is really important to him as his own dad left the family when he was nine.
We think you are doing an amazing job Clint, keep up the good work.