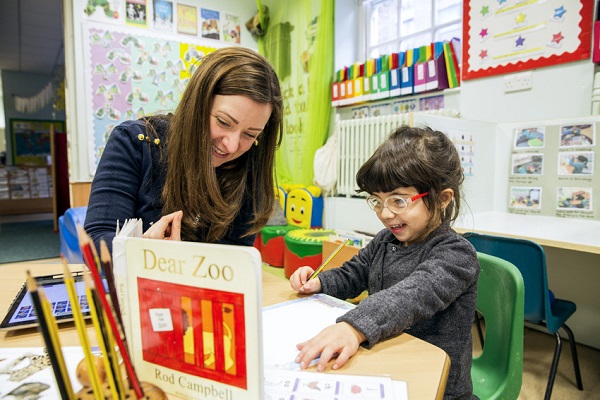 When our children are starting school, we buy all of the essentials – uniforms, books, stationery – to ensure that they are totally prepared for the journey ahead. But what if we are missing out on one major element at nursery level?
According to new research, there is a massive shortage of nursery teachers in England right now – a 10,000-strong shortage, to be exact – and experts and parents alike are concerned.
Early years teachers are trained specifically to support a child's early learning and development needs at nursery level, and without them, children face falling behind in school.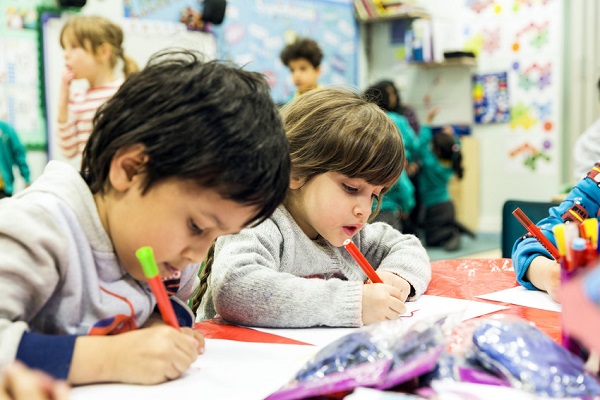 Statistics from a YouGov poll commissioned by Save the Children revealed that, without access to these teachers, over 800,000 children face starting reception behind their peers in areas like literacy and numeracy, by 2020.
And the results could be even more far-reaching; of those 800,000 children, it is estimated that a quarter will remain behind in English, and a fifth will remain behind in Maths when they progress to secondary level.
Experts are concerned that this will also hinder these children as they venture down their chosen career paths, in the future.
It's a source of worry for parents, too. According to the study data, over 70 percent of parents would rather send their child to a nursery with an early years teacher than one without.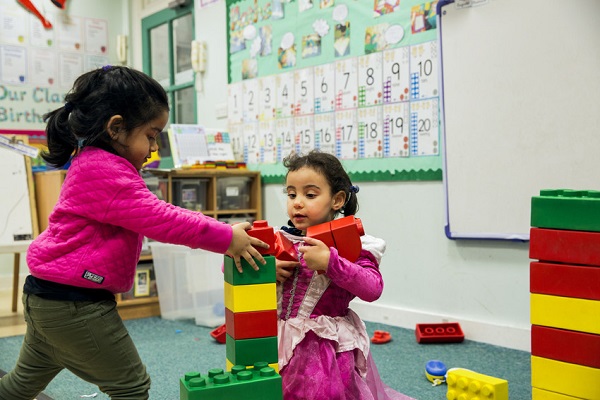 With statistics showing that children without an early years teacher are almost 10 percent less likely to meet the expected levels of development when they start school (compared to their peers with a teacher), experts are calling for change.
These experts have joined forces with Save the Children, and are calling on the UK Government to tackle this problem by investing in early years teachers for every nursery.
Kevin Watkins, of Save the Children, said: "It's just not acceptable that in this day and age, so many children in England are falling behind before they even set foot in primary school – leaving them at risk of staying behind throughout their school years and into the world of work."
To find out how many nurseries in your area have an early years teacher, and how that ranks nationally, check out this link.