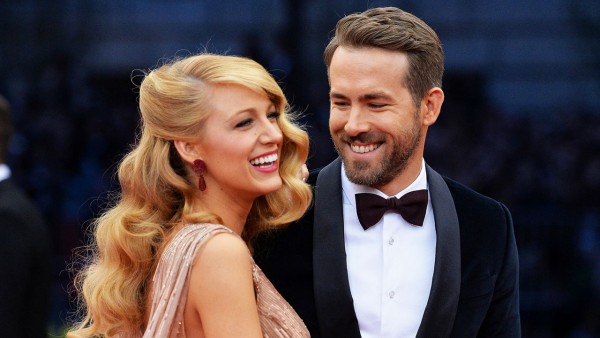 Blake Lively and Ryan Reynolds are big on maintaining their privacy to create a normal family life for their daughter, James.
However, this weekend Blake gave us a little peak into her life as a mother, sharing an adorable video of her curly-haired daughter on television.
Blake, 28, who was a guest of The Tonight Show Starring Jimmy Fallon last night, came armed with an adorable video of baby James inspecting a life-sized cardboard cut-out of Jimmy Fallon that she was given the previous time she was on his show.
In the video, baby James can be seen giving the cardboard cut-out of Jimmy kisses.
"Is that Jimmy?" Blake asks, before continuing, "Where's your dada?"
James, who is just 18-months-old, then points to the cardboard cut-out, and says "dada," causing the audience to erupt with laughter.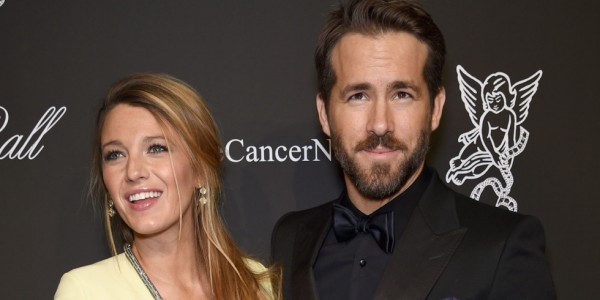 Blake Lively and Ryan Reynolds met while filming The Green Lantern in 2010, and were married in September 2012.
Blake gave birth to the couple's first child, James, in December 2014, and is currently pregnant with their second.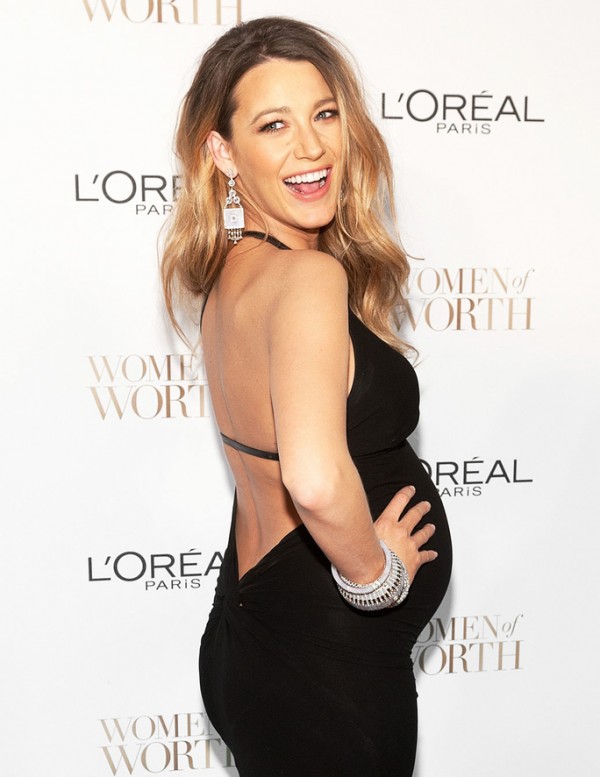 Blake is due in January 2017, and we can't wait to see the new arrival.
SHARE if you think baby James is adorable.