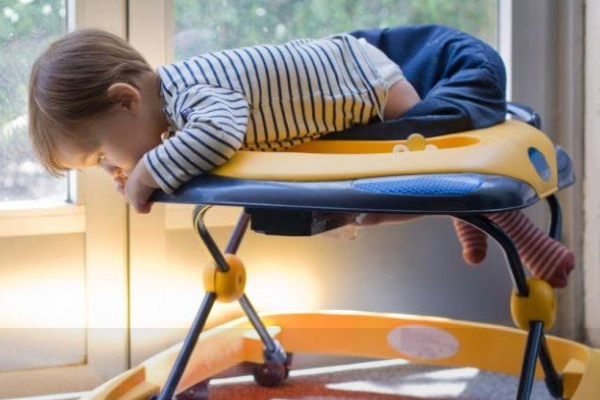 Baby walkers remain a popular toy in households across the country.
However, a new study has emerged to warn parents about how risky the walkers are, and it's one you should heed.
The toy is even banned in Canada because of the health and safety risks they pose to children, but they are widely available to buy here.
In the new study, researchers studied data from US emergency department records from 1990 until 2014.
The senior author Gary Smith and his team found that walkers were responsible for approximately 230,676 injuries treated in A&E to children under 15 months of age.
"The good news is that the number of infant walker-related injuries has continued to decrease substantially during the past 25 years," said Smith.
"However, it is important for families to understand that these products are still causing serious injuries to young children and should not be used."
The study which was published in the Pediatrics, found 90 percent of the injuries were to the head and neck.
Additionally, the most common injury was soft-tissue, concussions and closed-head injuries.
Terrifyingly, the study found that most of the accidents involved young children falling down the stairs.
Consequently, in 1997 and 2010, the US introduced safety laws surrounding the product.
The study showed how effective these introductions were, with injuries dropping from 20,650 in 1990, to just 2,001 in 2014.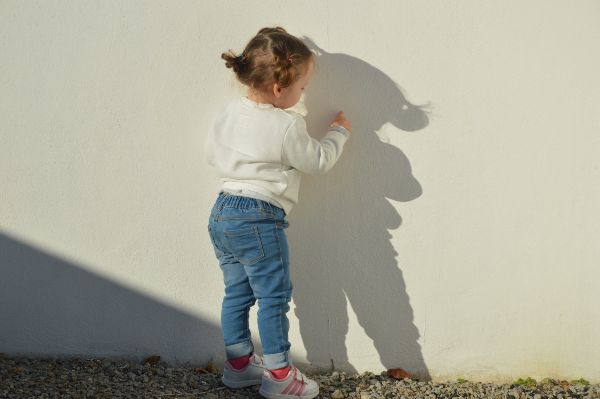 However, it seems that parents aren't heeding expert advice about the dangers of walkers.
Other studies indicated that almost two-thirds of parents who's child was injured and treated due to a walker, already knew the possible dangers before the accident.
Furthermore, another 32 percent of parents reported that they continued to use the walker, even after their child was injured by it.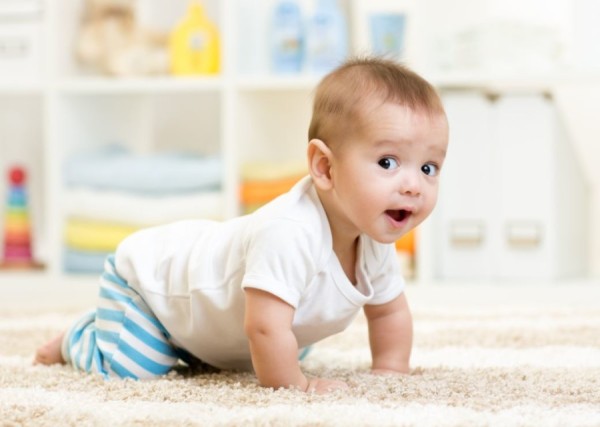 Baby walkers don't only pose possible injury to children, studies have also suggested that they could be responsible for briefly delaying mental and motor development.
This is something Smith and his team confirmed within their research.
"Infant walkers give quick mobility (up to 4 feet [1.2 metres] per second) to young children before they are developmentally ready," he said.
It may be time to reconsider your walker and to avoid buying them entirely, as the scientists say they still pose a risk to children's safety.
Despite the decrease in injuries over the years, there are still too many serious injuries occurring related to this product," Smith concluded.