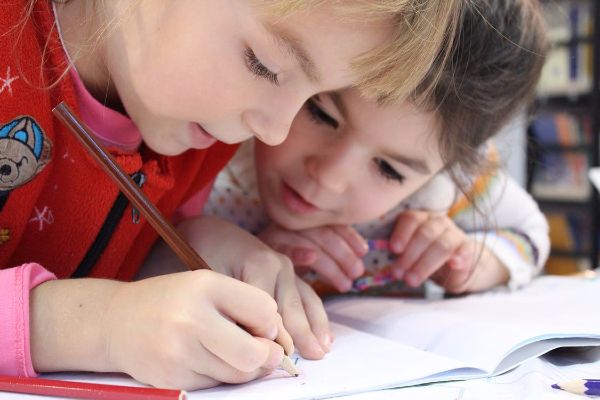 Forget everything anyone has ever told you about teaching your little ones how to read and write.
Well, maybe not everything, but a new study has revealed a rather unorthodox theory with regards to your children's literary development.
The study in question claims that it's actually writing that's the most important predictor of reading success for young kids, more specifically, invented spelling.
The research, which was published in the Developmental Psychology journal in January, set out to discover which parts of early literacy knowledge most heavily determined a child's future reading ability.
171 preschoolers were assessed in 5 specific literacy areas - "oral vocabulary, sight word recognition, alphabet knowledge, letter-sound association and invented spelling". The kids were also assessed a year later, and the results revealed a critical link between invented spelling and future reading ability.
Invented spelling is where children make a guess about how to spell words when they write them. It's something parents often worry about when they see their child writing 'apl' instead of 'apple,' for example, but it turns out that experiments with words are the very building blocks for future success in reading.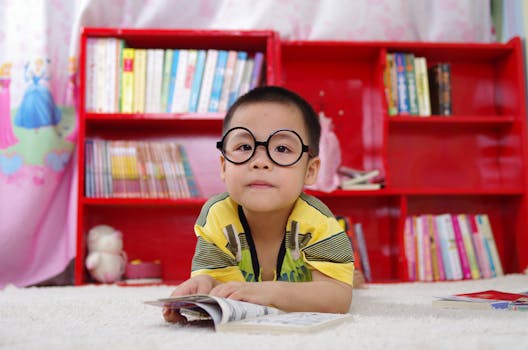 The children who used invented spelling became the stronger readers, according to the results of the study. While attempting to write, the kids were actively involved in making decisions at the same time thus creating physical memory through notation.
The study also revealed that if you let your child read their writing back to you, you' will help them to embed letter-sound concepts that, according to Dr. J. Richard Gentry, will help to "integrate them into a reading and fluency lesson."
Well, this is a serious relief if you ask us!