Reading is one of the greatest gifts you can give your child. There are heaps of benefits that come with reading, including expanding your child's vocabulary and boosting their imagination.
Today, the shelves of bookshops are full of empowering and inspiring tales that will encourage your daughter to achieve her dreams. They'll also fill her mind with the achievements of women in history, who paved the way for little girl's just like her.
There are so many wonderful books to choose from, but these five titles are must-reads for your rebel girl.
1: The Surface Breaks by Louise O'Neill:
Louise O'Neill's dark twist on this beloved fairytale is a must-read for young adults. The Surface Breaks takes place under the waters of the Irish coast. We meet the teenage mermaid Gaia, who dreams of escaping to the surface, away from the clutches of her horrid father.

The West Cork writer trickles meaningful messages about feminism and following your own path throughout the book making it a perfect read for your teen who may be feeling insecure or lost.
2: What Would She Do? by Kay Woodward: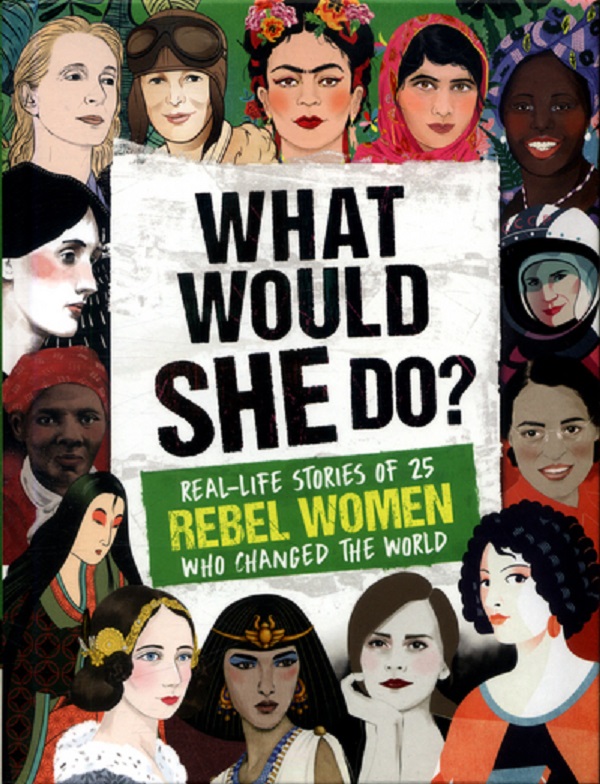 This book is full of powerful and moving stories of inspirational female figures in history. It features profiles on 25 of the most remarkable women including Cleopatra, Amelia Earhart and Malala Yousafzai.
This book is a perfect way to introduce your daughter to women's history and all the mammoth achievements womankind has made. She will be bursting with inspiration after reading What Would She Do?
3: Herstory by Katherine Halligan: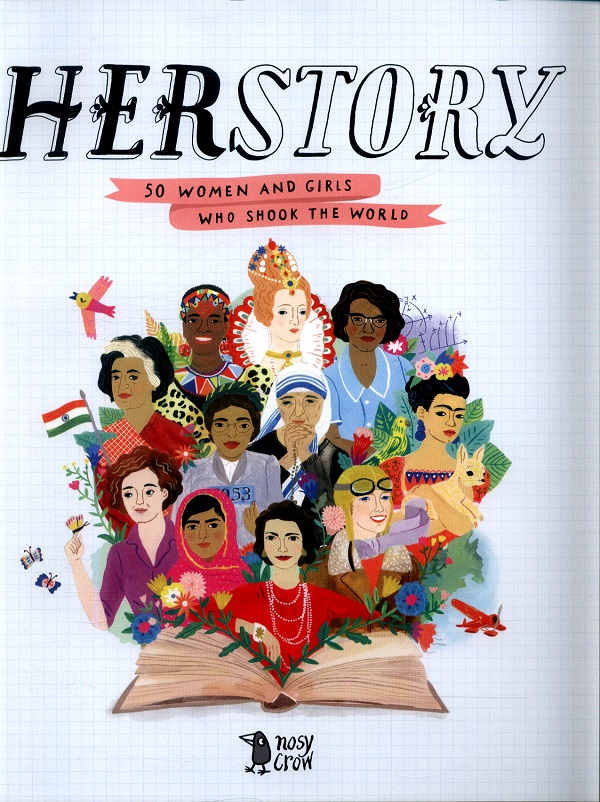 Another history themed book that belongs on every little girl's bookshelf. Your daughter can read about the childhood of many historical women's and will learn about how they overcame difficult times in their lives. Featuring stories about everyone from Coco Chanel to Beatrix Potter, this book will lift your daughters spirits.
Herstory will show your daughter that you can be anything you want to be whether that's a doctor, a world leader, a ballerina, a chef, an activist, a florist or a pilot.
4: Mollie on the March by Anna Carey:
Irish history is full of powerful women but sadly their achievements never get as much spotlight as they deserve. Luckily, Anne Carey shone a light on the incredible efforts of the suffragettes of the early 1900s.
Mollie on the March will show your daughter that you should always fight for what you believe in. It will encourage her to use her own voice and to show the world how powerful women are.
5: Goodnight Stories for Rebel Girls 2 by Francesca Cavallo: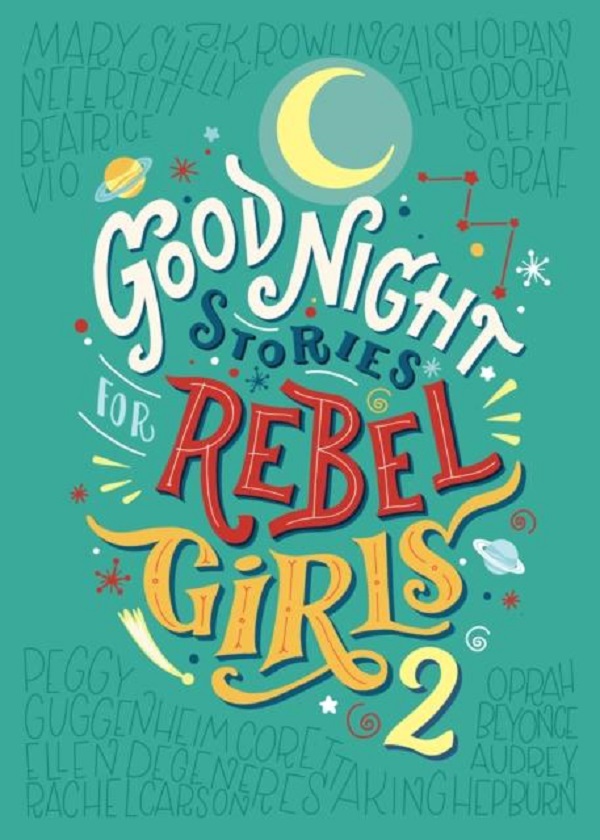 Goodnight Stories for Rebel Girls become one of the most popular children's books of 2016. The sequel proves that there are hundreds of important women's stories out there that need to be told.
The book will introduce your daughter to hundreds of women, who she can look to for guidance and inspiration. The fairytale style will make it easier for your daughter to understand, but author Francesca Cavallo still manages to make these tales sound uplifting.