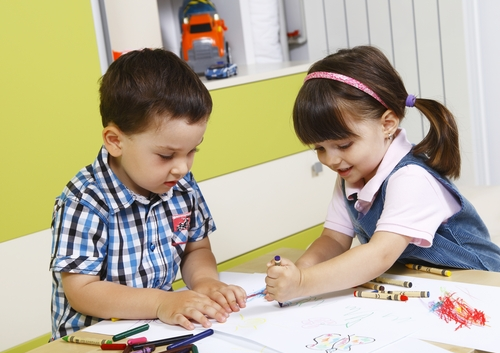 A child starting preschool can be an emotional time for mums as they suddenly realise that their little one is no longer little anymore. However, it can be made even more overwhelming when your son or daughter refuses to go to class and cries as you drop them off.
Thankfully, there are plenty of things you can do to ensure the transition goes a little smoother, and there are no tears as you wave goodbye.
Follow these helpful tips and your little one will be skipping to school in no time.
1. Get there on time, but not too early
You don't want to arrive after the doors have closed nor do you want to arrive 15 minutes before they open. You need to get there just as they open so that you aren't rushing your preschooler through or giving them a chance to think too much about it by standing outside waiting.
2. Collect them on time
Never be late too collect them – fives minutes to you can fell like an eternity to them. If you can't make it have someone else pick up or call the teacher to let them know. They might be able to distract your child with jobs around the classroom. Your son or daughter won't want to go to class if they aren't sure you will be there to pick them up after.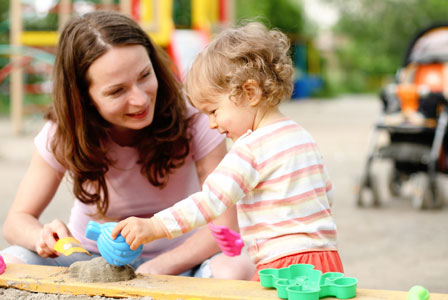 3. Get involved in the classroom
If possible, try to get as involved in activities or school events. Knowing that you are a part of their school life will help your child adjust to their new surroundings a lot easier.
4. Clear their calendar
It's hard not to want to sign your preschooler up to any and every event or afterschool activity for fear they'll miss out, but keep their calendar as clear as possible. Your little one is going to be feeling overwhelmed by the transition, and having a schedule that is really busy will tire them out which will make them more easily upset.
5. Meet up with other kids
If you have the time, try to organise playdates with their classmates or even meet up with other mums for coffee and have the kids play together. Your little one might not want to go to class because they have yet to connect with their peers – so get them together.