Reading a bedtime story to your child is one of the best ways to bond with them. The tradition has been a staple part of bedtime routines for generations and generations, but sadly, it looks like it has become less popular in recent years.
For years children have dozed off to the sound of their mum impersonating characters from their favourite tales, whether that was The Tale of Squirrel Nutkin, The Gruffalo or The Tiger Who Came to Tea.
However, over a quarter of parents are now relying on apps like Alexa to read to their children.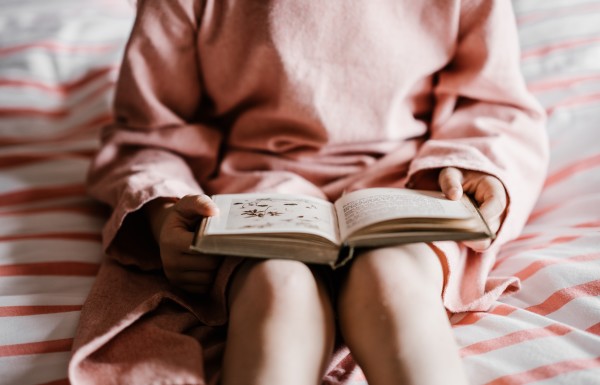 In a survey conducted by BookTrust, one in five parents admitted that they simply don't have the time to read to their children as they are "too busy".
They stated that work and commuting took away from this time with their children so they have turned to technology like Alexa to solve the problem.
26 percent of parents involved in the study said they rely on devices like phones or tablets to entertain kids at night time.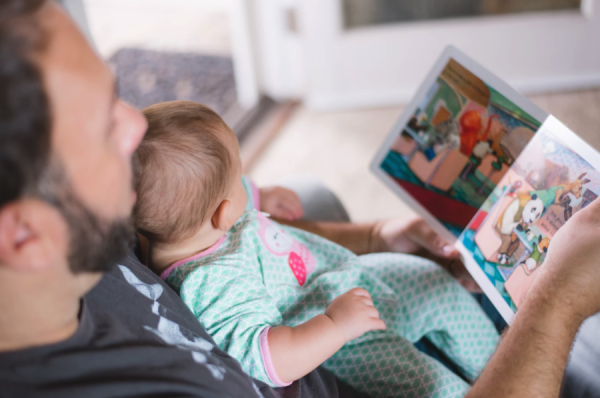 Others admit to finding stories on YouTube for their children to listen to instead.
Luckily, reading bedtime stories is still extremely important to 28 percent of parents who said reading before bed was still a staple part of their day.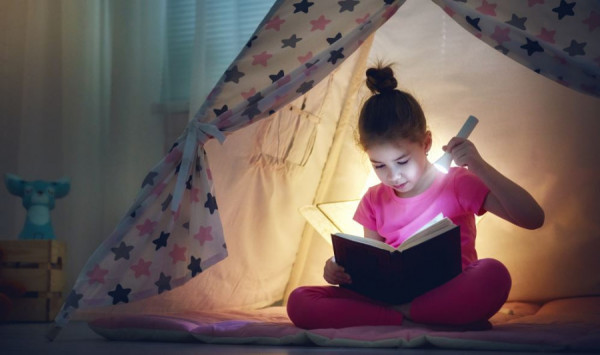 It is important to remember that it has been scientifically proven that reading to your son or daughter helps strengthen the bond you share.
Reading to your children also helps them develop a sense of empathy, boosts their imagination, improves their language skills and enhances their concentration.
Dr Seuss once said; "You're never too old, too whacky, too wild, to pick up a book and read to a child" - and he was right!