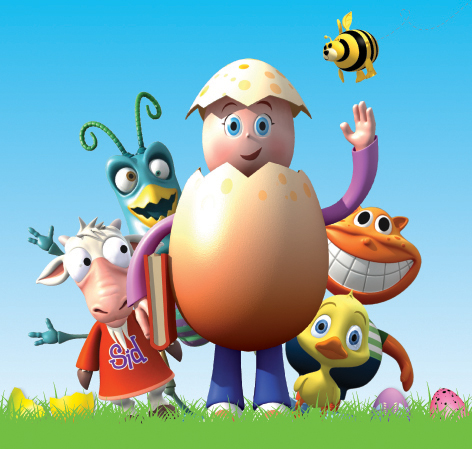 Reading Eggs is an online literacy program that has been developed to help children learn to read. This site makes learning to read interesting for kids, with lovely reading games and activities. What's great about this program is that children don't even consider it to be 'learning' because they have so much fun playing!
Children feel proud of their reading as they are rewarded with golden eggs, which encourages them to explore even more. This is an especially great feature for kids who might struggle with reading at school, and who feel shy about their reading ability.
There are two programs, Reading Eggs (for 3-7 year olds) and Reading Eggspress (for 7-13 year olds). Both programs encourage a positive attitude about reading and learning. With recurring negative reports about low level of literacy in the UK, sites like Reading Eggs are a fantastic way of getting your child to a good standard of reading.
All users can register for a 14 day free trial to test out Reading Eggs. It's really simple to sign up, just give a few details and you can start straight away. You then sign up your child and they start off with a reading test. Words are played on an audio and your child is given four words to choose from. It's a really simple way of determining what level your child is at. If you want to skip the reading test, that's fine too as some children might not want to start things off with a 'test'.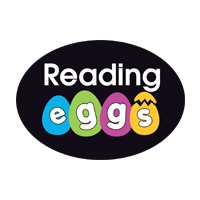 Your child can choose between lessons and the playroom, so there is plenty of education and fun in the program. Both the lessons and activities are really fun and the graphics are creative and colourful. Your little one is bound to make friends with the loveable characters as they make their way through the reading activities.
To try out Reading Eggs, or to find out more, visit
www.readingeggs.co.uk
. Parents across the UK have found this a fantastic learning tool for their children, so no matter what your child's reading level, Reading Eggs is definitely worth a go.