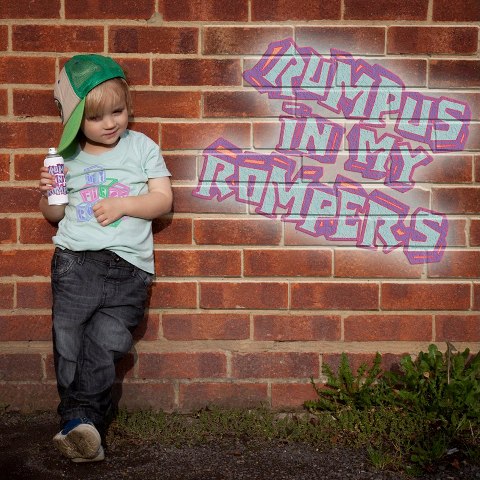 Before you had kids you probably listened to a bit of Beyonce and Girls Aloud…now you're a mum you're listening to songs about animals and the Alphabet. Music is a fantastic way for your child to learn and develop, and when you learn songs with your child it can be a wonderful bonding experience.
Parents Andrew and Angela Scullin decided to use their experiences as parents as inspiration for an album full of tunes dedicated to pre-schoolers. They released an album RUMPUS IN MY ROMPERS featuring 12 creative, clever and catchy songs that can help navigate parenting challenges. The Sussex based parents had always worked in the field of performing arts, and their aim with this album was to create music that the whole family could enjoy together with strong musical messages.
This album has been embraced by the 'Kindie rock' scene which is particularly big in the US and is now catching on in Britian. Angela and Andrew have formed MY FIRST ROCK BAND, a music group aimed at children ages 6 years and under. The couple are now on a mission to bring live music to rock 'n' roll toddlers. They are currently booking dates for a tour of libraries, community centres, playgroups and theatres. They even provide entertainment at kid parties, so you can have MY FIRST ROCK BAND live in your home.
"We are certain our music will grow with our children, when the teenage problems kick in we will probably embarrass them by writing songs then too but for now it is a powerful tool. Our 2 year old sings 'Wipe, Flush, Wash your hands' after his potty visits, so the songs are doing the work for us. He has also been singing our alphabet song and has known his ABC's for ages but that is just showing off."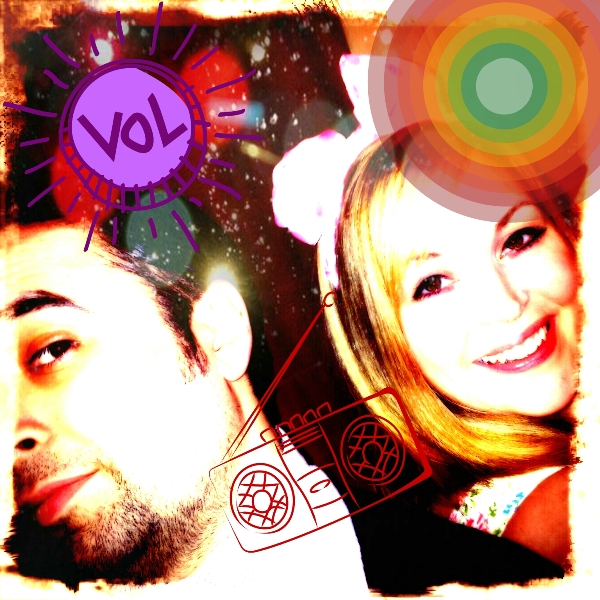 Songs on the album include BRUSH A BRUSH for reluctant toothbrushers, POTTY DASH for reluctant potty uses, DINNERTIME for reluctant eaters and I WANT for reluctant users of manners. RUMPUS IN MY ROMPERS also brings jazz, blues, rock and even country into the songs, so your child is also learning different music genres from a young age.
If you would like to teach your child some valuable lessons with music, download the album on ITUNES and visit their website to find out more
www.myfirstrockband.com